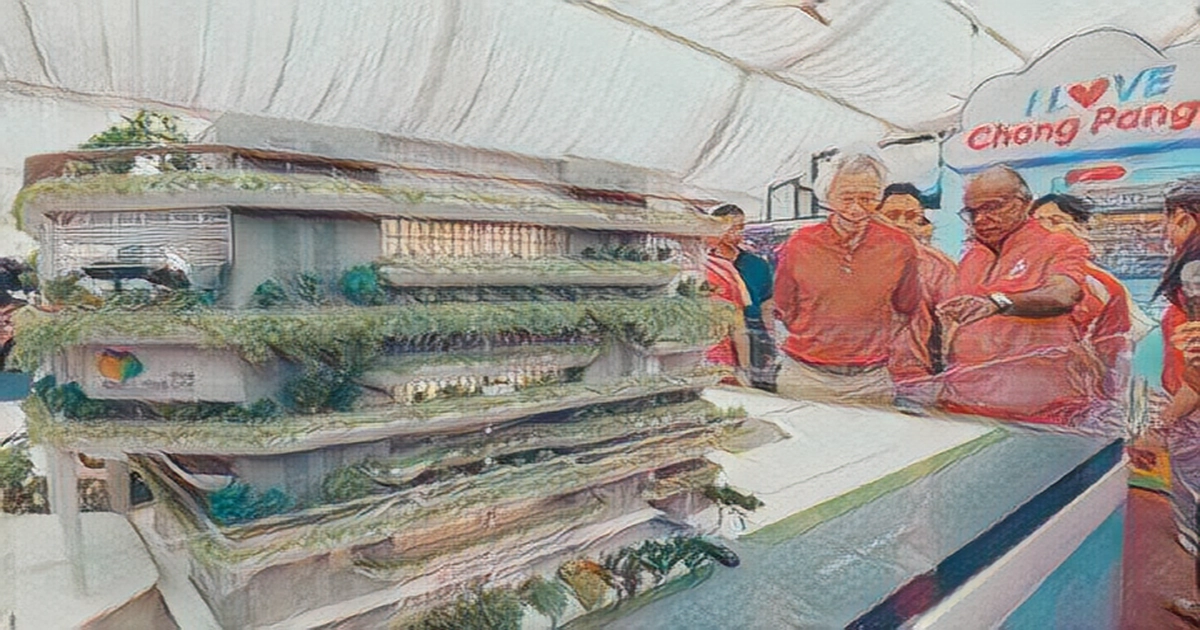 SINGAPORE: Singapore's Prime Minister Lee Hsien Loong said on Sunday that it was the ruling People's Action Party government's promise that all Housing Board HDB flats would be good homes and valuable nest eggs for retirement.
He said we strive to make our new towns, all our HDB towns, more liveable.
There will be some that will be more popular than others, for one reason or another. It can't be helped, because I think that's the way things are. If the city is very popular or very, very popular, every town and HDB, every estate you live in, you can be assured that it is well-planned, well-maintained. Mr Lee said that it will be a good place to live in, and your property values will reflect that.
He spoke at the groundbreaking ceremony for a new integrated development at the Chong Pang estate, first announced in 2020 and slated for completion in 2027.
The new Chong Pang City is an example of what's been done all over Singapore, said Mr Lee.
He said that we are building HDB estates, but not just houses, but also up-to-date amenities to meet the modern living needs of residents.
We are progressively redeveloping the older precincts to refresh the living environment with new homes and new amenities and infrastructure. We want every HDB town, new or old, to be of high quality.