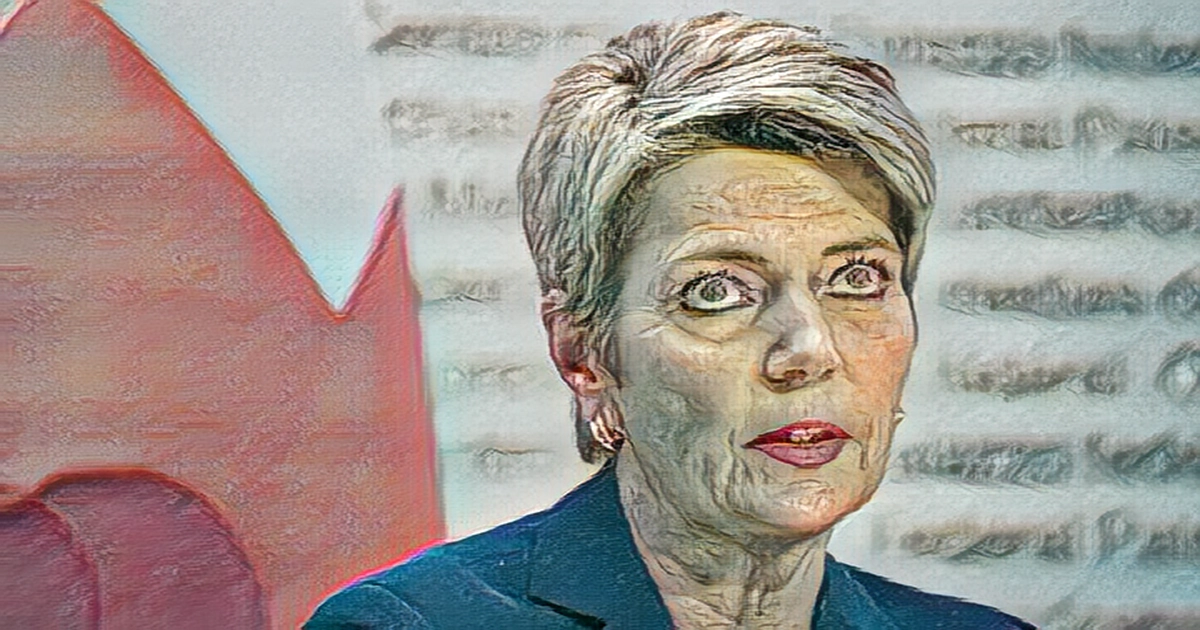 In an interview, Swiss Finance Minister Karin Keller-Sutter said the Swiss government was compelled to intervene to save Credit Suisse from imminent collapse. The bank was in a deep crisis and investor confidence had plummeted to a point where it wouldn't survive another day of trading without intervention.
Keller-Sutter stated in an interview with the Zurich newspaper NZZ that CS would not have survived Monday. Payment transactions with CS in Switzerland would have been disrupted, possibly collapsed, without a solution. The minister said that a disorderly bankruptcy could have been as much as double the Swiss economic output, causing a global financial crisis.
Swiss government-brokered purchase of Credit Suisse by UBS over the last weekend has been criticized for running roughshod over investors' rights and saddling Swiss taxpayers with a significant burden in case of another crisis. Keller-Sutter maintained that the alternatives were worse.
Experience shows that it can take years or decades before the state can withdraw from ownership of a bank. She added that an orderly winddown was also ruled out, as the damage would have been large, and Switzerland would have been the first country to wind down a globally systemically important bank.
On Saturday, Keller-Sutter revealed to Swiss broadcaster SRF that Credit Suisse had tapped the Swiss National Bank for a large multi-billion-dollar amount over the weekend to secure its liquidity. She said that the figure was above 50 billion Swiss francs $54.35 billion. The important thing is that the situation has stabilised, she said.