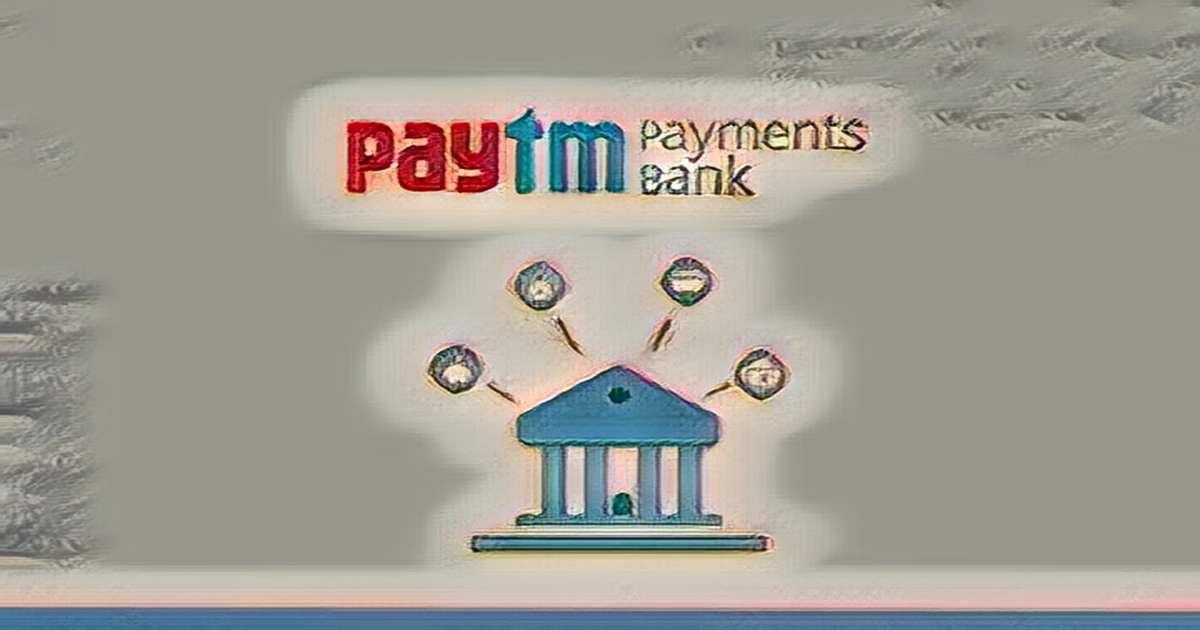 Paytm Payments Services Limited PPSL received an extension of time from the Reserve Bank of India RBI to submit its application for a Payment Aggregator PA license.
The extension allows PPSL to continue its online payment aggregation business while it waits for approval from the Government of India GoI for past investments from One 97 Communications Limited OCL into PPSL, in accordance with Foreign Direct Investment FDI guidelines.
Within 15 days of approval from the GoI, PPSL must submit its application for authorization to operate as an online PA. If the GoI makes any adverse decisions, PPSL must immediately inform the RBI. PPSL is allowed to continue its online payment aggregation business for existing partners, but cannot onboard new merchants during this process.
The RBI rejected Paytm's payment aggregator licence application in November last year and they were asked to reapply after meeting specific requirements within 120 days.
The extension of time for the resubmission of the application has no significant impact on PPSL's business or revenues. The RBI only applies to onboarding new online merchants, while PPSL can still provide payment services to existing online merchants.
OCL can offer payment services to new merchants, including All-in-One QR, Soundbox, and Card Machines, for its offline business.