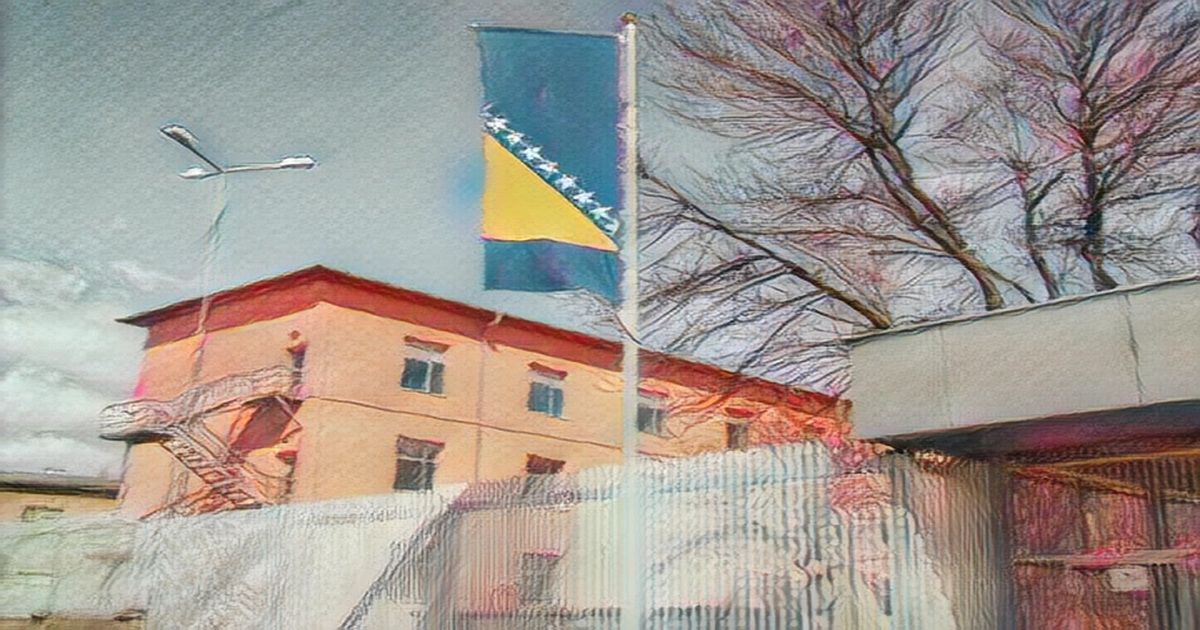 The Association Movement of the Mothers of the Srebrenica and epa enclaves reacted today after the physical attack on Bosniak returnees in Vi egrad, in the territory of Republika Srpska, stating that the married couple Memi evi was brutally beaten.
We consider the Prosecutor's Office of Bosnia and Herzegovina responsible for this and all subsequent attacks on returnees, which does not want to prosecute previous murders and physical attacks on returnees, and with the support of Milorad Dodik, to give more freedom to the perpetrators to attack returnees in the Republika Srpska entity without any responsibility, the announcement states.
The Association invites international officials in BiH: the UN, the PIC, the European Union, the OSCE to visit the returnees instead of verbally condemning the attacks and to act in accordance with the UN Action Plan on the Prevention of Genocide from 2007 onwards.
The attack on returnees is part of the regime's policy in the RS because how do I interpret that not a single murder, hundreds of physical attacks, thousands of verbal attacks on returnees, not one received a judicial epilogue, nor did the victims receive any compensation for the damage suffered, he says. On the website of the Ministry of Internal Affairs of the Republika Srpska, it was announced that the police officers of the Vi egrad Police Station are undertaking all operational measures to gather information to identify the perpetrator of the crime robbery that happened in the village of Omeragi i in Vi egrad to the detriment of the spouse of M.A. The announcement states that on March 24, at 7 : 30 p.m. relatives of victims reported to the Vi egrad Police Station that an unknown person attacked M.A. The village of Omeragi i in Vi egrad was occupied during the night from March 23 to 24. The family home is in the family home. The attacker was masked and took about 7,000 BAM, with the threat of using a firearm.