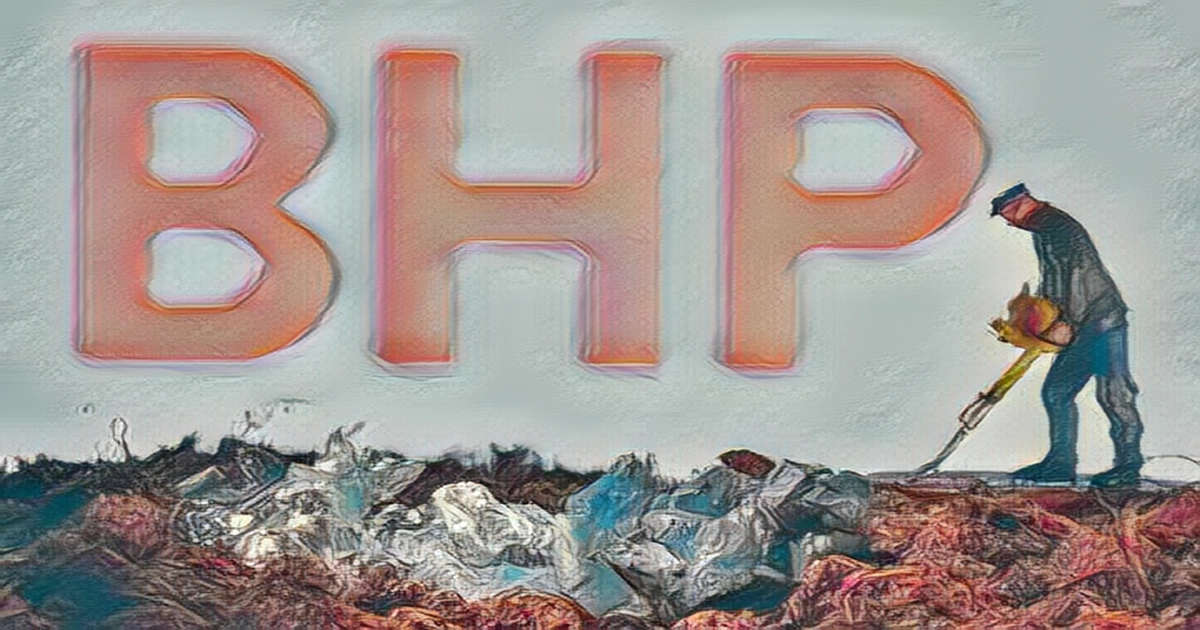 BEIJING Global miner BHP Group Ltd and Chinese steel company HBIS Group Co Ltd have agreed to trial carbon capture, utilisation and storage CCUS technologies at the Chinese firm's steel mills, the companies said on Monday.
BHP said in a statement that the project will develop and test technologies that can be integrated into steel production processes to reduce CO2 emissions.
BHP said that HBIS will pilot options to use captured CO 2 to make saleable products and store CO 2 in waste slag.
The trials will be funded by an investment of up to $15 million over three years, as proposed in a Memorandum of Understanding signed by the firms in 2021.
A collaboration between BHP and HBIS, a leader in the global steel industry and an important customer for our iron ore, will be a strong example for the industry to follow the wider deployment of CCUS and to achieve major reductions in CO 2 emission intensity of steel production, said Mike Henry, BHP's chief executive officer.
China is the world's largest steel producer, and its steel industry accounts for around 15 per cent of the total carbon emission in the country.
In 2021, China emitted more than 2 billion tons of greenhouse gas, accounting for around 61 per cent of the world's total of over 3.3 billion tons in the industry, according to Wood Mackenzie.
BHP and HBIS both aim to achieve carbon neutrality by the year 2050, according to their websites.