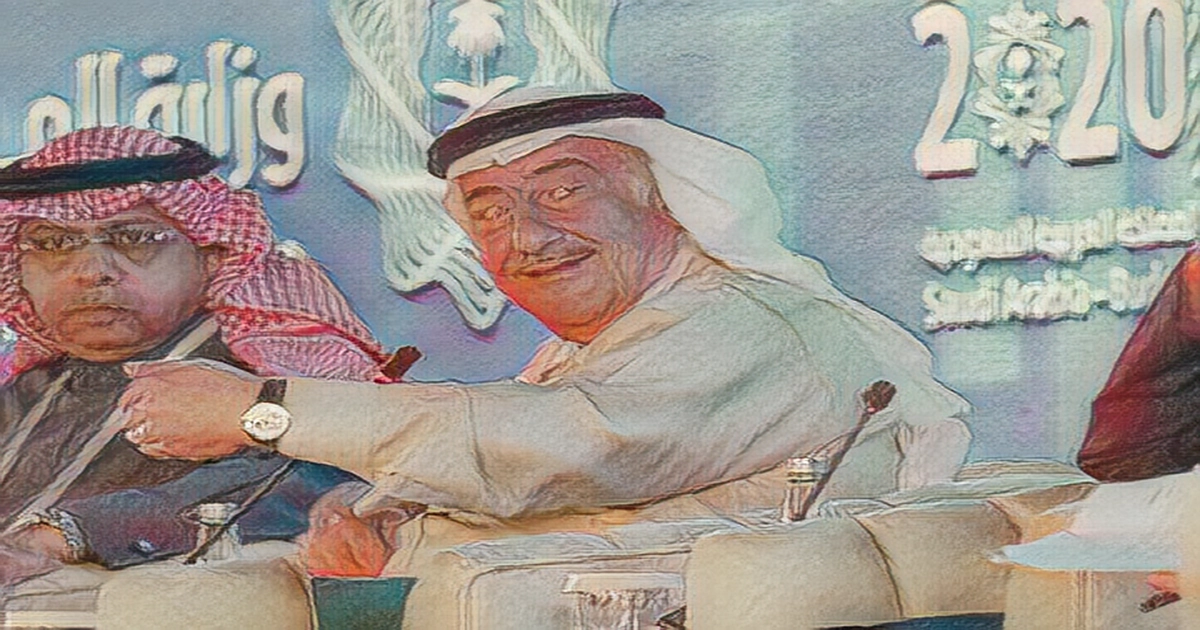 Ammar Al Khudairy, chairman of Credit Suisse Group AG's largest shareholder whose comments recently helped spark a slump in the Swiss lender's shares, has resigned.
According to a statement on Monday, he will be replaced by Saudi National Bank Chief Executive Officer Saeed Mohammed Al Ghamdi.
In an interview with Bloomberg TV earlier this month, Al Khudairy said that if there was another call for additional liquidity, the Saudi National Bank would not be open to further investments in Credit Suisse.
Following his comments, the Swiss bank's stock plunged to the lowest level on record and its credit spreads surged. After the collapse of three lenders in the United States, all European banks fell as investors shied away from risk.
UBS Group AG agreed to buy Credit Suisse in a historic government-brokered deal that would contain a crisis of confidence that had started to spread across global financial markets. UBS will pay 3 billion francs $3.3 billion for its rival in an all-share deal that includes extensive government guarantees and liquidity provisions.
Saudi National Bank, which is 37% owned by the kingdom's sovereign wealth fund, acquired a 9.9% stake in Credit Suisse last year for 1.4 billion francs as the anchor investor in its capital raise.
None of the ChatGPT Advances Are Moving So Fast Regulators Can't Keep Up With The Changes.