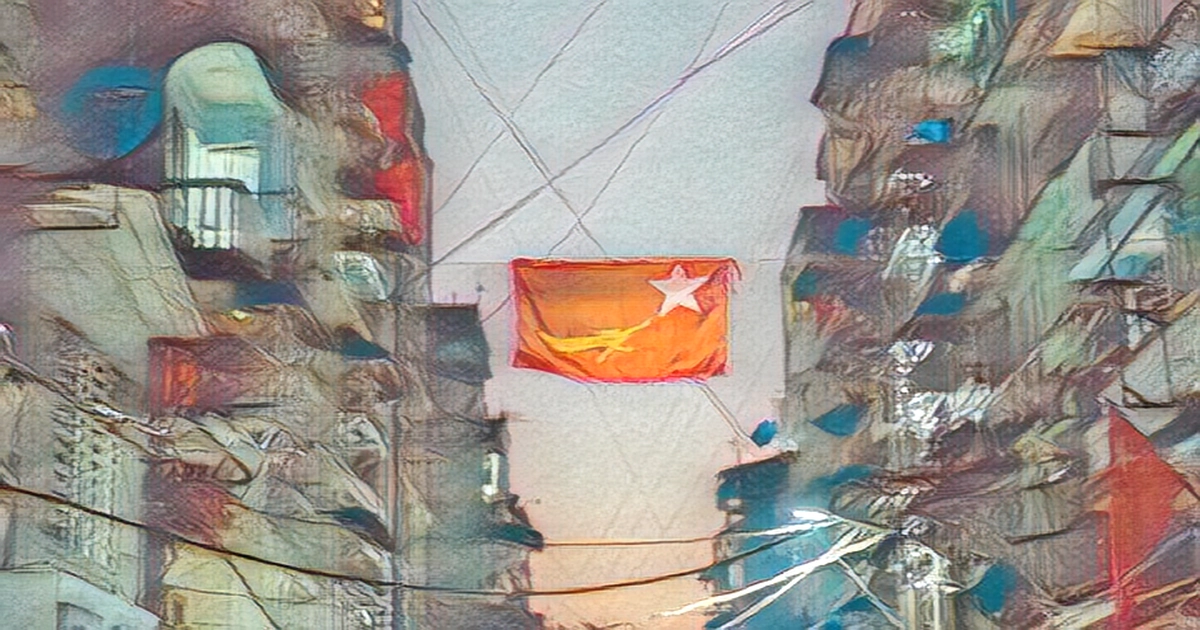 The political party of Myanmar's imprisoned opposition leader Daw AungAung San Suu Kyi has been officially disbanded, in another blow to the Southeast Asian nation's democracy, two years after the military staged a coup.
The National League for Democracy party was disbanded by Myanmar's military-appointed election commission, state media said late Tuesday night. The announcement sets up a stage for an election that will likely keep the junta in power for years to come.
D. had described the upcoming election as a sham and said it wouldn't participate. But when the party failed to register with the election commission, Myanmar s state television, MRTV, said that the N.L. D., as well as 39 other opposition parties, would be dissolved.
D. won landslide victories in three previous elections. The party won 82 percent of the seats in Parliament in the last election, held in November 2020. Before the new Parliament could be sworn in on February 1, the new Parliament was to be sworn in on February 1. The military staged its coup, detaining Ms. Aung San Suu Kyi and other top N.L. officials in 2021. D. officials.