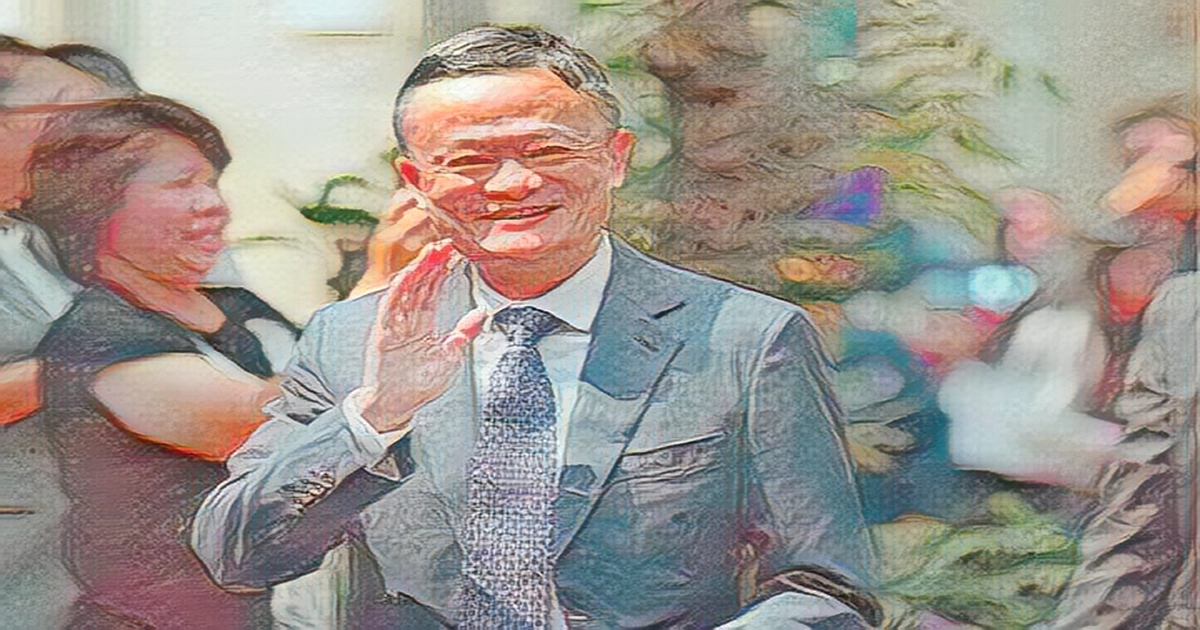 After more than a year of self-imposed exile overseas, Alibaba founder Jack Ma returned to China, allegedly due to the country's new premier, Li Qiang, reaching out to him.
After two years of government's draconian regulatory crackdowns, the return of China's best-known entrepreneur may help ease the concerns of the private sector, and could be a sign of support for the government's softening line towards the embattled sector, which has been harmed by three years of COVID 19 restrictions and business slow downs.
Since the year last year, Li, a close ally of President Xi Jinping, had begun asking the founder of Alibaba to return, including asking people close to Ma, such as his business associates, to persuade him in person while he was living in Japan, according to Reuters.
After his empire and technology industry were targeted by Beijing's regulatory crackdown, Ma's exile abroad symbolized the decline of China's private sector.
Ma's speech in 2020 criticizing China's regulatory system caused his withdrawal from public activity.
Ma has been seen in photos in various countries, including Japan, Spain, Australia and Thailand since leaving mainland China in late 2021.
According to Reuters, the chief investment officer at Beijing Yunyi Asset Management, Zhang Zihua, said Ma's return boosts the sentiment of the broader platform and internet industry.
He said that the new top leadership has been looking at the position and importance of platform companies in China's economic development because that means that they have been re-examining the position and importance of the platform companies.