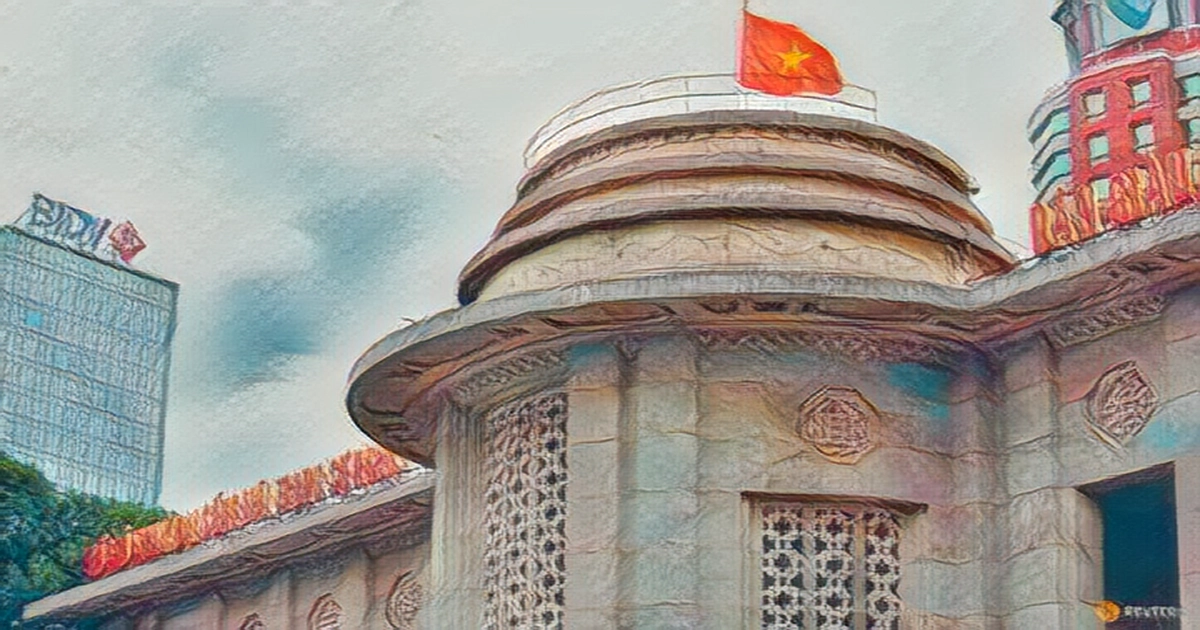 The central bank of HANOI Vietnam intends to cut its policy rates further to support economic growth, the deputy governor of the State Bank of Vietnam, Dao Minh Tu, said on Thursday.
The central bank's message is to cut its rates. Tu was quoted by the Tuoi Tre newspaper as saying that there will be another round of rate cuts.
The Southeast Asian country's economic growth slowed to 3.32 per cent in the first quarter, against a 5.92 per cent expansion in the fourth quarter of 2022, as weak global demand slashed exports.
The central bank cut several policy rates to increase liquidity and support growth earlier this month, a move that set it apart from regional peers amid the global financial turmoil.
Tu said future rate cuts would allow local commercial banks to cut their lending rates.
Tu was quoted as saying that we have abundant liquidity and we encourage lending.