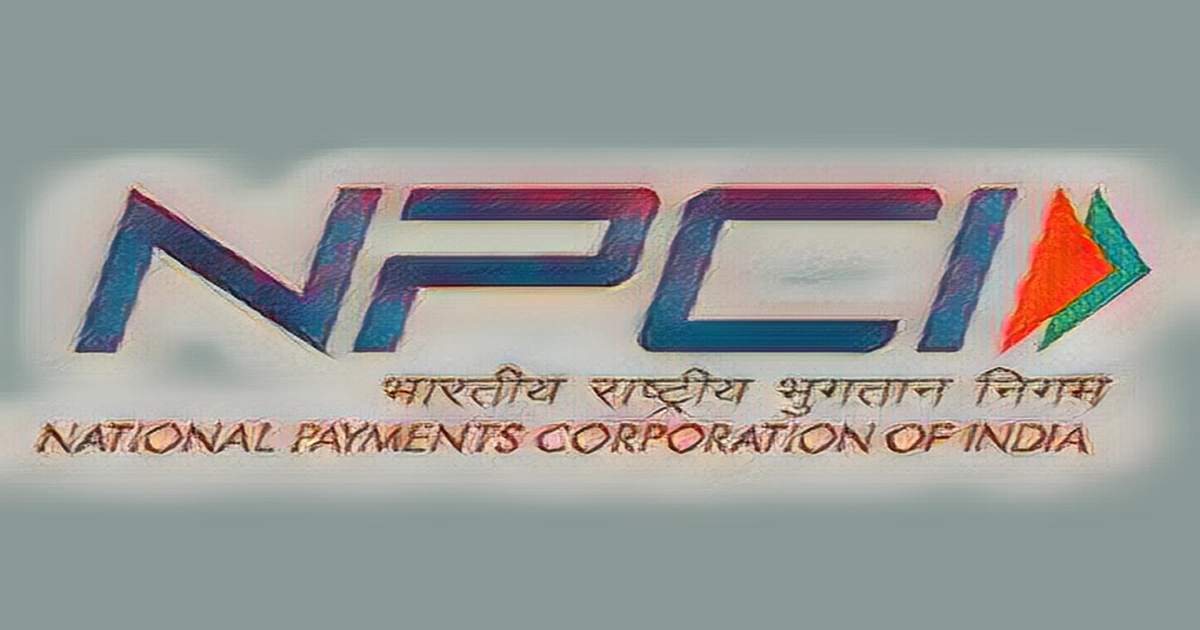 The National Payments Corporation of India NPCI has partnered with QubeHealth and Falcon to bring a RuPay powered health card in an effort to boost the budding easy to pay healthcare credits system in India.
Falcon will provide a full-stack BaaS platform to the QubeHealth to embed a healthcare wallet and RuPay co-branded prepaid card for their end users.
In today's business landscape, almost every enterprise is equipped with a fintech-enabled technology. The growth of India's embedded finance ecosystem is dependent on NPCI and NPCI. In terms of inclusion and digitalization, healthcare is a vital sector in the country, said Nalin Bansal, Chief of Corporate and Fintech Relationships and Key Initiatives at NPCI.
The card allows employees to get reimbursements on healthcare expenditure from their employers as well as use the card with their own fund to get cashbacks of up to 50 per cent and discounts at the QubeHealth partner merchant network, which comprises over 600 brands of health service providers and over 11,000 hospitals and clinics across the country.
We want to change the way Indians pay for healthcare and provide no-cost EMIs for healthcare. By the year 2025, we will deploy over a billion dollars in healthcare financing to employed Indians, putting the power back into their hands when it comes to accessing healthcare for their family, said Chris George, co-founder and CEO of QubeHealth.
The card, which can be used in both virtual and physical forms, is seamlessly integrated within the QubeHealth mobile app, and offers a fully digital onboarding process, UPI P 2 M payments, and cashback rewards, among other advanced features. The shift in the distribution of financial services will be the most transformative development in the financial industry in the coming decade. The days were gone when the ability to get a credit card or savings account was limited to traditional banks, said Priyanka Kanwar, co-founder of Falcon.