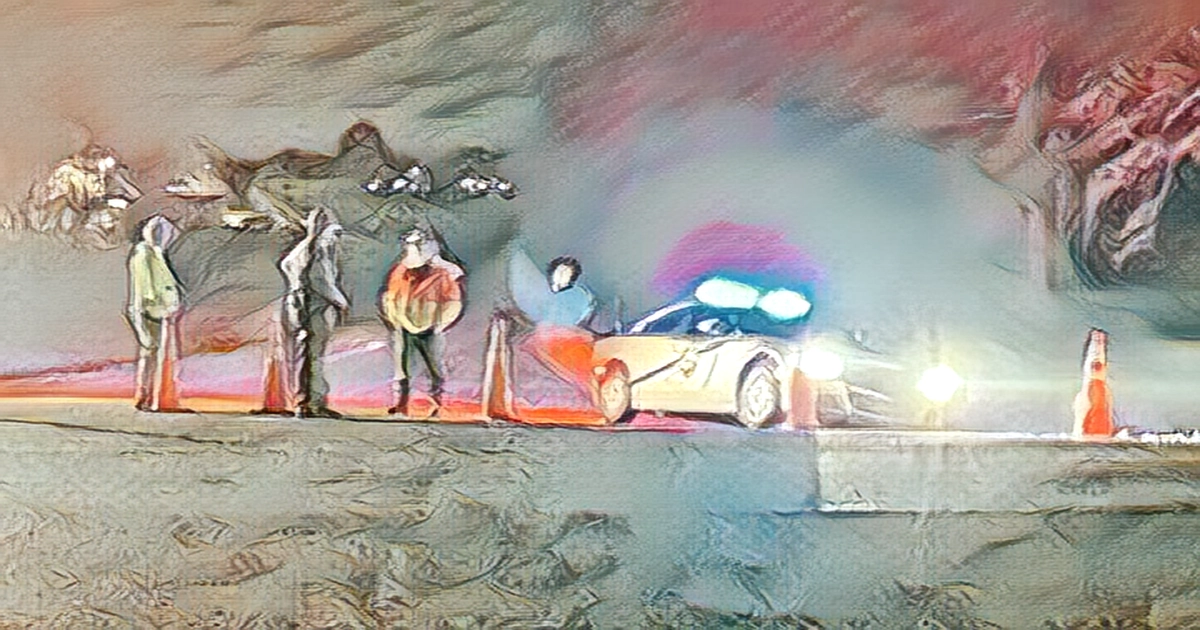 Two U.S. Army BlackhawkArmy Blackhawk helicopters crashed during a training incident in Kentucky on Wednesday night, officials said.
The 101 st Airborne Division, the only air assault division of the U.S. Army, said in a tweet early Thursday morning that two aircraft from the 101 st were involved in an accident last night that resulted in serval casualties. Our focus is on the Soldiers and their families who were involved. The crash occurred at around 10 p.m. local time 11 p.m. The base said early Thursday that ET during training in Trigg County, to the west of Fort Campbell, was the subject of a statement from the base.
Kentucky Gov. Andy Beshear said deaths were expected.
We got some tough news out of Fort Campbell, with early reports of a helicopter crash and fatalities expected, according to Beshear. He said state police and local officials are responding.
Beshear said in the message: "Please pray for all those affected."
The Kentucky State Police were on the scene of the helicopter crash, along with military investigators and several other agencies, the department said in a news release early Thursday morning.
The status of the personnel aboard the helicopters could not be confirmed yet, it said.
The 101st Airborne Division was activated on Aug. 16, 1942 and is based near Kentucky's border with Tennessee.
This is a developing story.