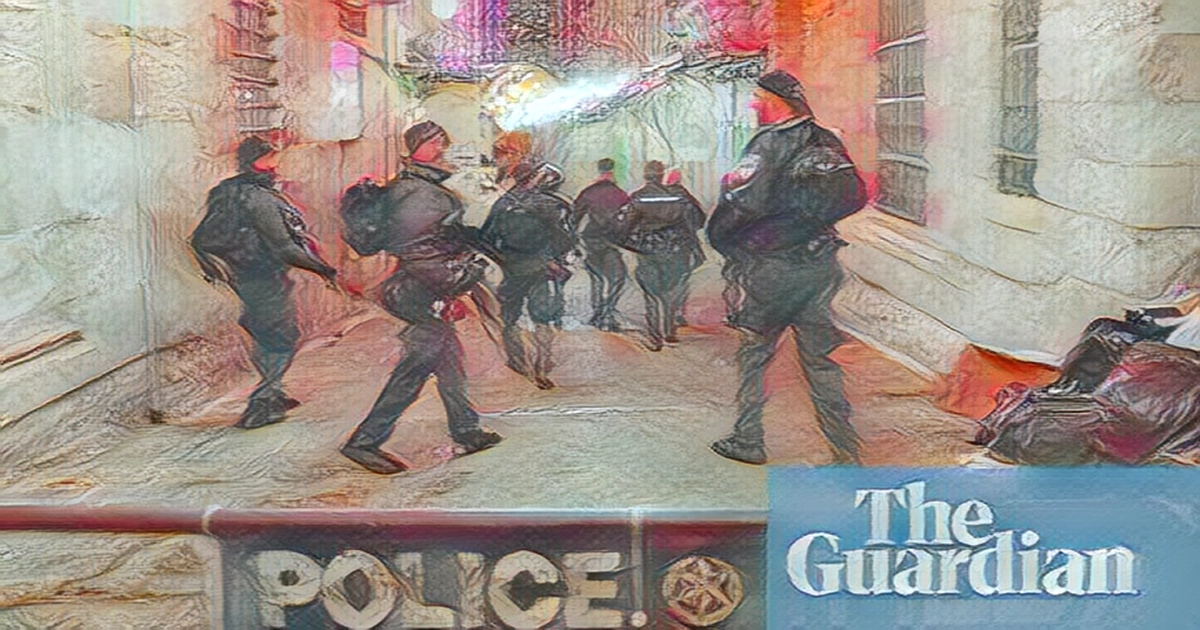 A man detained near al-Aqsa mosque in Jerusalem was shot dead after he grabbed an officer's gun and fired it, police said.
They identified the man as a 26-year-old resident of Hura, an Arab village in southern Israel.
Authorities said the incident in Jerusalem's Old City happened on Friday when officers stopped the man for questioning outside the Mosque compound, the third-holiest site in Islam and frequently a flashpoint.
Footage shared on social media showed police deploying heavily in the alleys and gates leading to the compound after the shooting. There were snuffles between police and Palestinian vendors and worshippers who spent the night praying at the mosque during the holy month of Ramadan.
More than 200,000 Palestinians had arrived at the compound earlier in the day for Friday's noon prayers, and the ceremony had ended without the usual frictions with Israeli police.
The hilltop compound is revered by Jews as the Temple Mount and incidents in previous years have resulted in clashes in the West Bank and fighting between Israel and the Gaza Strip's Hamas rulers.
Violence between Israel and the Palestinians has been high since the beginning of last spring. Eighty-six Palestinians have been killed by Israeli or settler gunfire this year, according to the Associated Press. Israel says most of the killed were militants. In the same period, 15 Israelis were killed in Palestinian attacks.