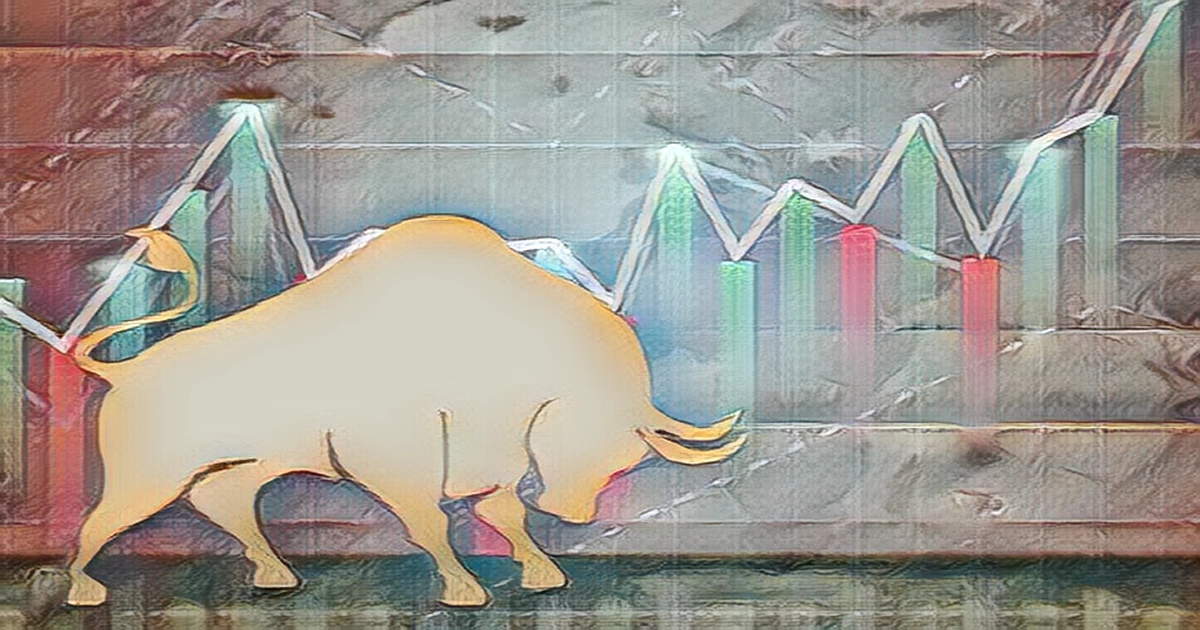 A number of dividend-paying companies have provided huge dividends in the last 12 months. Since many of domestic companies have healthy promoter stakes, promoters of such companies have benefited from the liberal dividend payouts, along with investors. The data available with AceEquity shows that promoter groups of Tata Consultancy Services TCS and Anil Agarwal-led Vedanta and Hindustan Zinc received the highest dividends. State-owned ONGC and Coal India also swelled the government's kitty.
These five dividend-paying companies gave out thousands of crores in dividends. As of March 31, 2023, Tata Consultancy Services: India's second most valuable company TCS has a market value of 11.72 lakh crore. TCS has announced a dividend of 113 per share in the last 12 months. Tata Sons, with 264.5 crore shares of TCS, received a total of Rs 29,900 crore as dividend income in FY 23. Tata Sons, the promoter of the company, holds 72.3 per cent of the TCS.
Vedanta: Promoters of Vedanta received more than 26,000 crore dividend income as the mining paid Rs 101.5 per share in total dividends in the last 12 months. The billionaire Anil Agarwal-led promoter group owns 259 crore shares, or 69.69 per cent of the company's equity stake. Vedanta has a market cap of 1.03 lakh crore.
Hindustan Zinc paid a dividend of 75.50 per share to investors in the last 12 months. As of December 31, the promoters had 64.92 per cent stake in Hindustan Zinc, which resulted in 274.3 crore shares. The promoters of Hindustan Zinc earned Rs 20,700 crore in dividend income from the company. It has a m-cap of 1.24 lakh crore.
Oil Natural Gas Corporation: This state-owned petroleum sector giant paid a dividend of 14 per share to its investors in the last 12 months. The government has 58.89 per cent of the company's ownership. The government received a 7.40.90 crore dividend from its 740.90 crore equity shares. ONGC has a market cap of 1.9 lakh crore.
Coal India: This PSU firm has paid Rs 23.25 per share dividend in the last 12 months. It has a market value of 1.31 lakh crore. The Indian government, which promotes the company, has a total of 407.5 crore shares, or 66.1 per cent equity stake in Coal India. This equity ownership has resulted in Rs 9,475 crore as a dividend income for the government in the current fiscal.