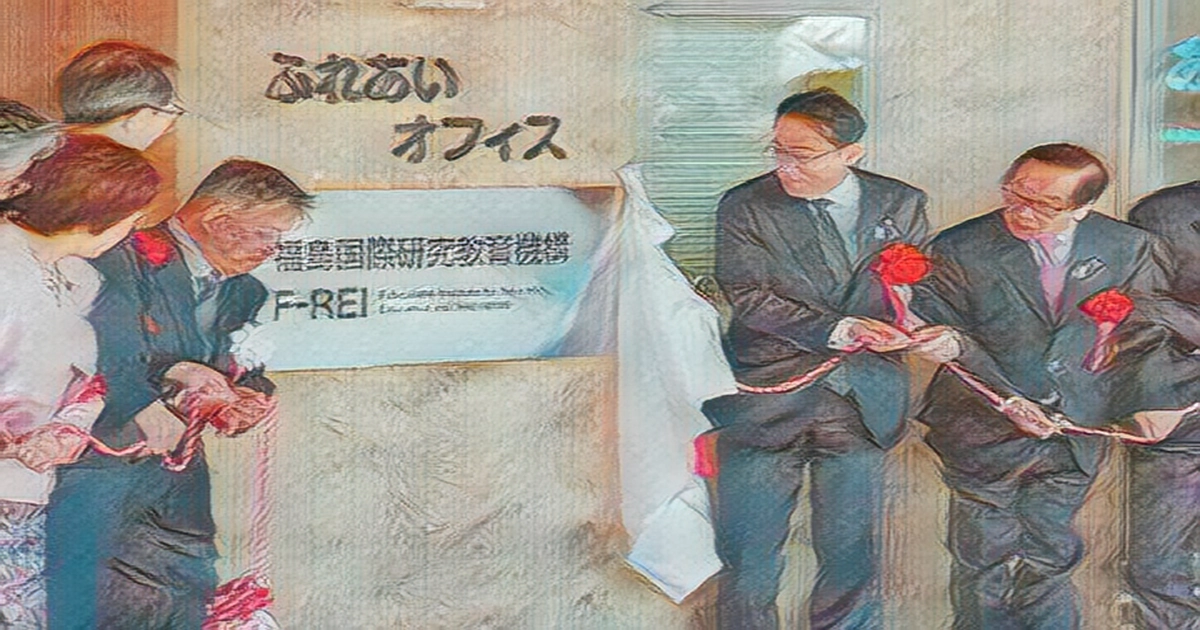 Namie, Fukushima Pref. April 1, Jiji Press - The government established a new research organization in Fukushima Prefecture to promote the reconstruction of the northeastern region of Tohoku after the 2011 earthquake, tsunami and nuclear accident.
The Fukushima Institute for Research, Education and Innovation, or F-REI, opened a temporary office in Namie, a town near the crippled Fukushima No. 1 nuclear power plant.
The research will focus on robotics, agriculture, energy, radiation science and nuclear disasters.
Prime Minister Fumio Kishida said at the opening ceremony that the F-REI aims to be a dream and hope for Tohoku's reconstruction while working as a core center for creative reconstruction that will lead to efforts to strengthen our science and technology capabilities and industrial competitiveness.
It plans to spend about 100 billion over the seven years from fiscal 2023, which began Saturday. It has an initial staff of around 60 and the number is projected to increase to hundreds by fiscal 2029.
In fiscal 2023, F-REI will focus on promotional activities about its roles and functions while outsourcing research. It is expected to open full-scale facilities by fiscal 2030.