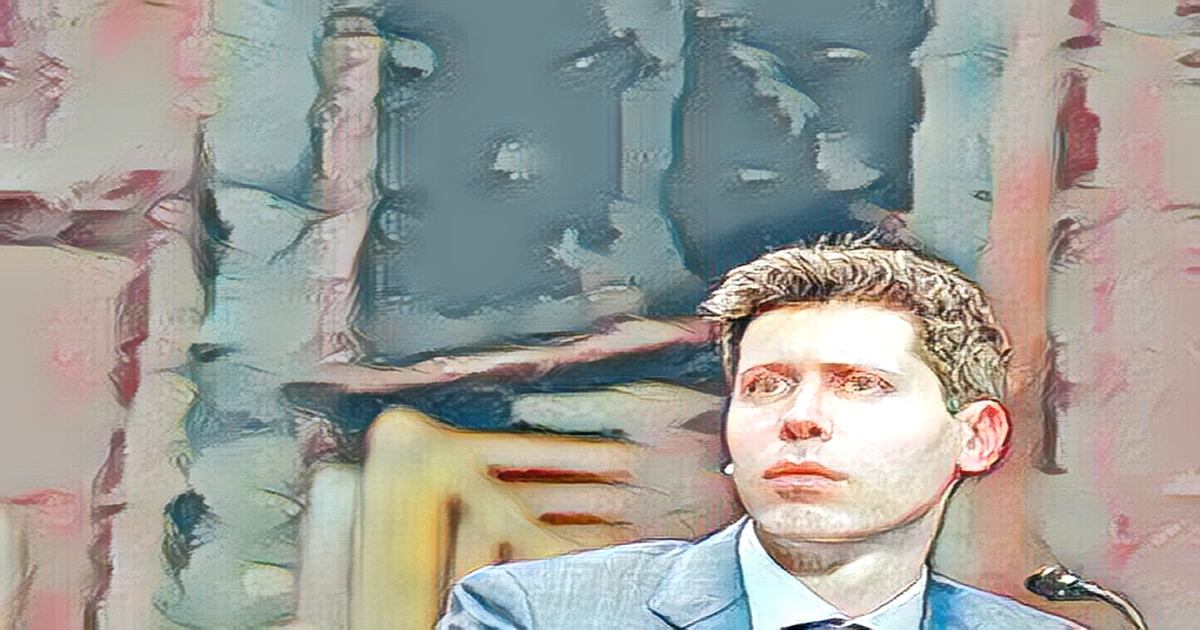 On Friday, OpenAI CEO Sam Altman said he had no plans to leave Europe based on a recent threat made to leave the region if it became too hard to comply with upcoming laws on artificial intelligence.
We are excited to continue operating here and of course have no plans to leave, he said.
The EU is working on what could be the first set of rules globally to govern AI, and Altman said the current draft of the EU AI ActEU AI Act was over-regulating. The EU industry chief, Thierry Breton, and other lawmakers had expressed their disapproval of Altman's threat of quitting Europe.
Altman has spent the past week crisscrossing Europe, meeting top politicians in France, Spain, Poland, Germany and the UK to discuss the future of AI, and progress of ChatGPT.
He said his tour was a very productive week of conversations in Europe about how to best regulate AI! ChatGPT, a chatbot powered by Microsoft, has created new possibilities around AI and fears around its potential have stirred excitement and alarm and brought it into conflict with regulators.
In March, OpenAI clashed with regulators when Italy data regulator Garante shut down the app, accusing OpenAI of flouting European privacy rules. ChatGPT came back online after the firm instituted new privacy measures for users.
OpenAI said it will award 10 equal grants from a $1 million fund for experiments to determine how AI software should be governed and Altman called the grants as democratically decisions on the behavior of AI systems.