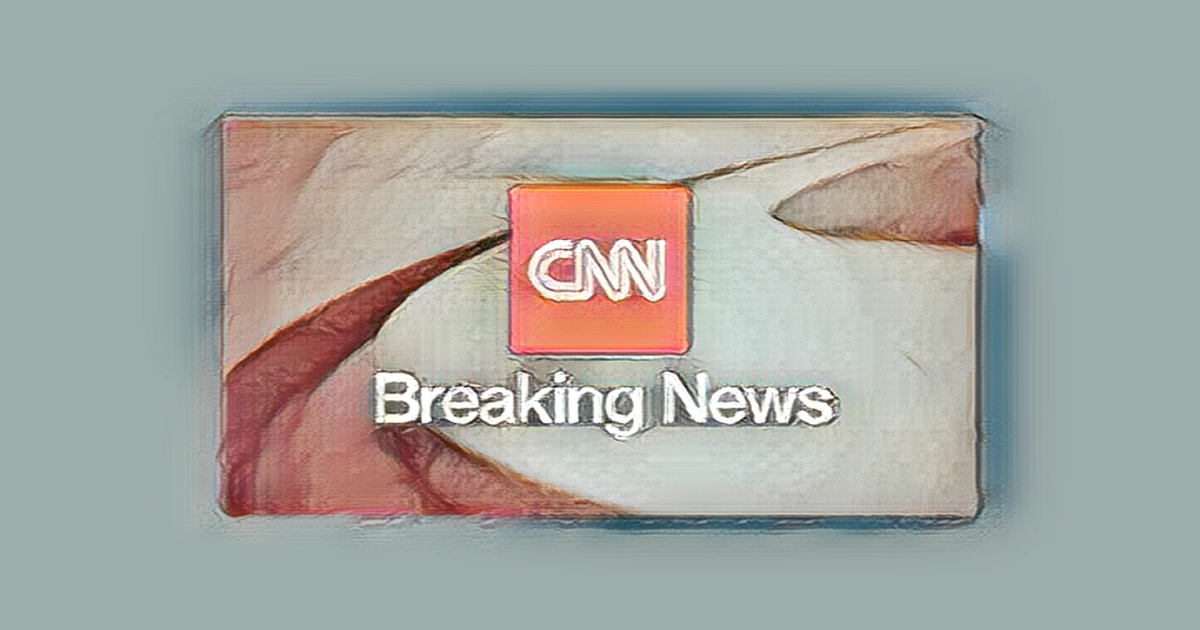 The door of an Asiana Airlines jet opened as it was coming in to land in Daegu, South Korea, on Friday afternoon, leaving wind whipping through the plane's cabin as passengers gripped their armrests, video of the incident shows.
A passenger passenger and a man in his 30s, who was sitting in the emergency seat, appeared to have opened the door when the aircraft was about 700 feet 213 meters above the ground and about two to three minutes from landing in the city.
In total, there are 200 passengers on board, including 194 passengers, according to Asiana Airlines.
12 people had minor injuries from hyperventilation, according to the Daegu Fire Department, and nine of them have been sent to hospitals in Daegu.
The aircraft was identified as an Airbus 321 on the flightradar 24 tracking website.
It was a flight from Jeju island off South Korea's southern coast to Daegu.