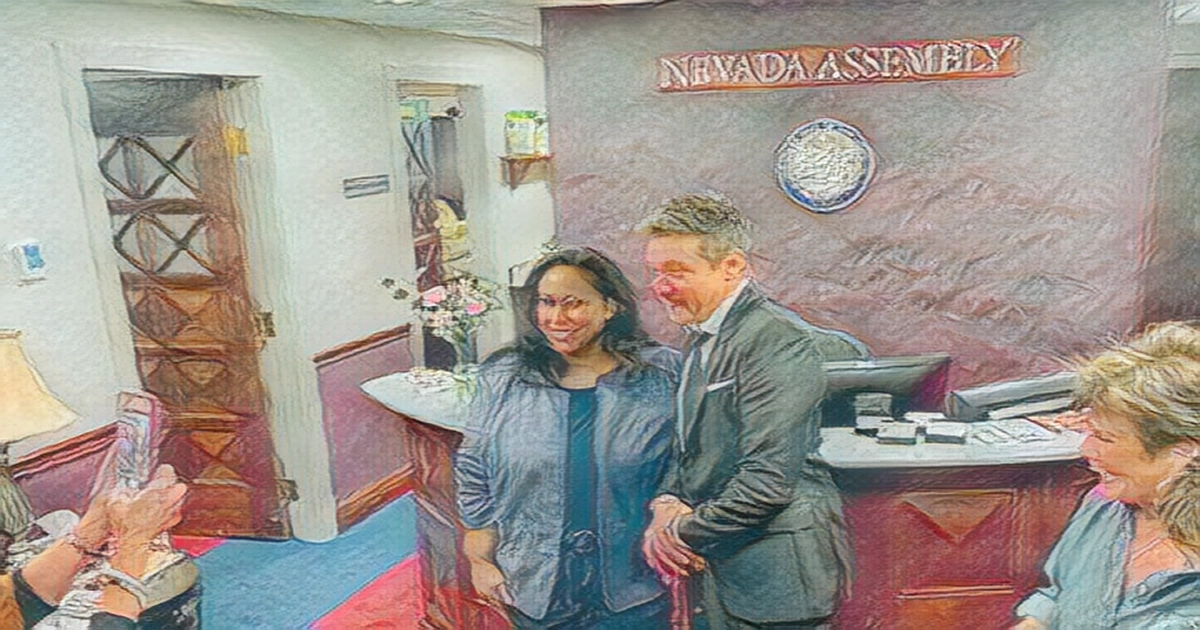 On Monday, the mayor of Kingstown, who is based in Nevada, shared a photo of himself at a meeting in Carson City, Nevada. The star is campaigning for a bill that would include tax incentives for films shooting in Southern Nevada to also expand to Northern Nevada where he lives.
This is me staying quiet, listening, observing local government that represent all of Nevada, Renner said. What a pleasure and honor to witness and be welcomed into policy, bills, and legislation toHopefully better represent this beautiful state and its hardworking citizens Renner, who has been recovering from a serious snowplow accident in January, has argued that the landscape of Northern Nevada, which includes Reno and Lake Tahoe, would be of interest to filmmakers.
In a statement, Renner told The Associated Press that people in Elko County, people up here in Washoe County, that we also deserve the opportunity to reap the benefits of building studios, jobs, infrastructure for the film industry, Renner said. And that is my main impetus to be here. The Marvel star, 52, said he would like to do more projects near his home, adding that he had recently found out about the bill that has been in the works for two years.
The bill, SB 496, would annually provide $190 million in tax credits for two sites in Southern Nevada: the University of Nevada campus in Las Vegas and another area in the Summerlin area of Las Vegas.
The bill also contains a $1 billion Sony expansion in Southern Nevada, and construction could begin in 2025, and filmmakers could start using the sites in 2027.
On Monday, the bill's sponsor, Democratic Sen. Roberta Lange, said it was too late to add a third site to the bill in the current legislative session.
It took two years to get that bill to where it is today, Mr. Lange said. And so to bring in something else, a whole new idea at this point, it s probably not going to work, Lange said. With only two weeks left to go before the biennial session, the bill was introduced into the legislature.
Georgia is the current U.S. leader in film tax incentives, and other actors such as Dennis Quaid in Texas are also lobbying to have similar incentives moved to their states.
I'm an independent person. This is not a blue or red state issue. It is a business thing, and Quaid said last week that bringing filmmaking back to Texas was akin to bringing the movie industry back to Texas. We want to bring them back, make it a really business-friendly place to be and not be any kind of welfare program or government subsidized program, but actually, for Texas to get a return on its investment.