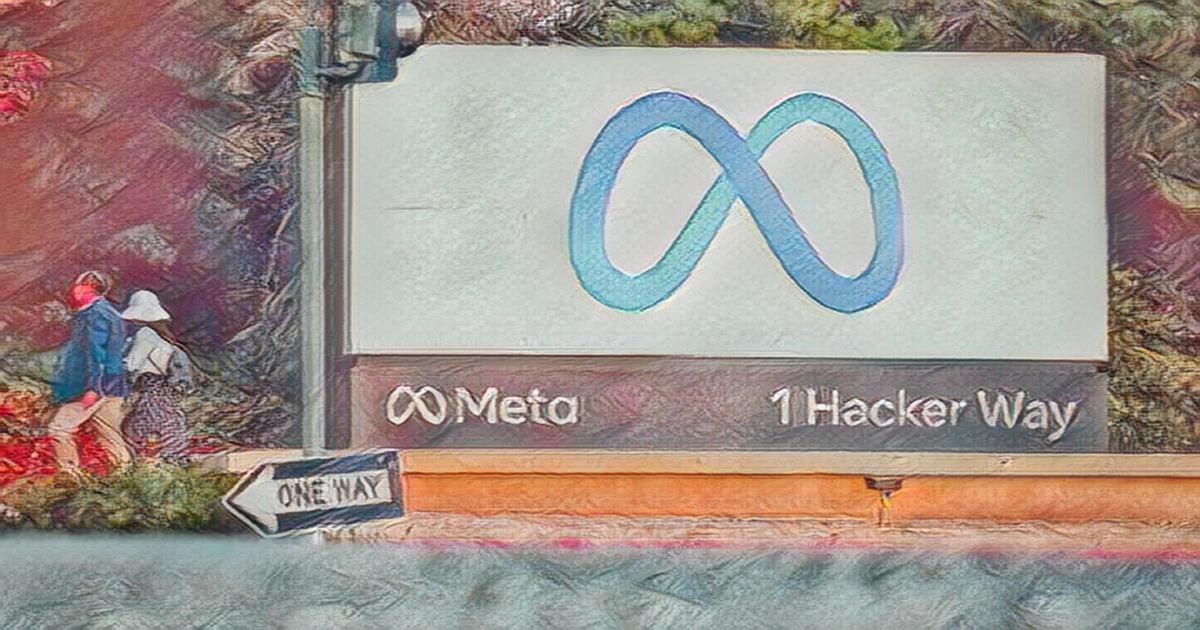 On Wednesday, Meta Platforms Inc. Inc.'s third round of layoffs began, according to a source familiar with the matter.
The fresh round of cuts is part of Meta's previously announced plan to cut 10,000 positions this spring.
Some employees, including one in a marketing role at Instagram, posted about their situations on LinkedIn on Wednesday. Instagram's parent company, Meta, is based in the United States.
Meta CEO Mark Zuckerberg said in a March Facebook post that the company would issue three rounds of layoffs over the next few months and closing 5,000 open positions as it restructured and became more efficient.
In March, the company reduced recruiting team members, followed by tech groups in late April. The third round was slated to impact business teams in late May, according to Zuckerberg.
In a small number of cases, it may take until the end of the year to complete these changes, he said.
As I've talked about efficiency this year, I've said that part of our work will involve removing jobs - - and that will be in service of both building a leaner, more technical company and improving our business performance to enable our long term vision, Zuckerberg said.
Following the restructuring, Zuckerberg said the company plans to remove hiring and transfer freezes in each group. The company has already cut its headcount by more than 11,000 employees, or 13% of its staff in November, as it worked to reduce discretionary spending to become a leaner and more efficient company. Meta is just one of a growing number of companies, including Amazon and Goldman Sachs, tightening their belts during the challenging economic conditions.