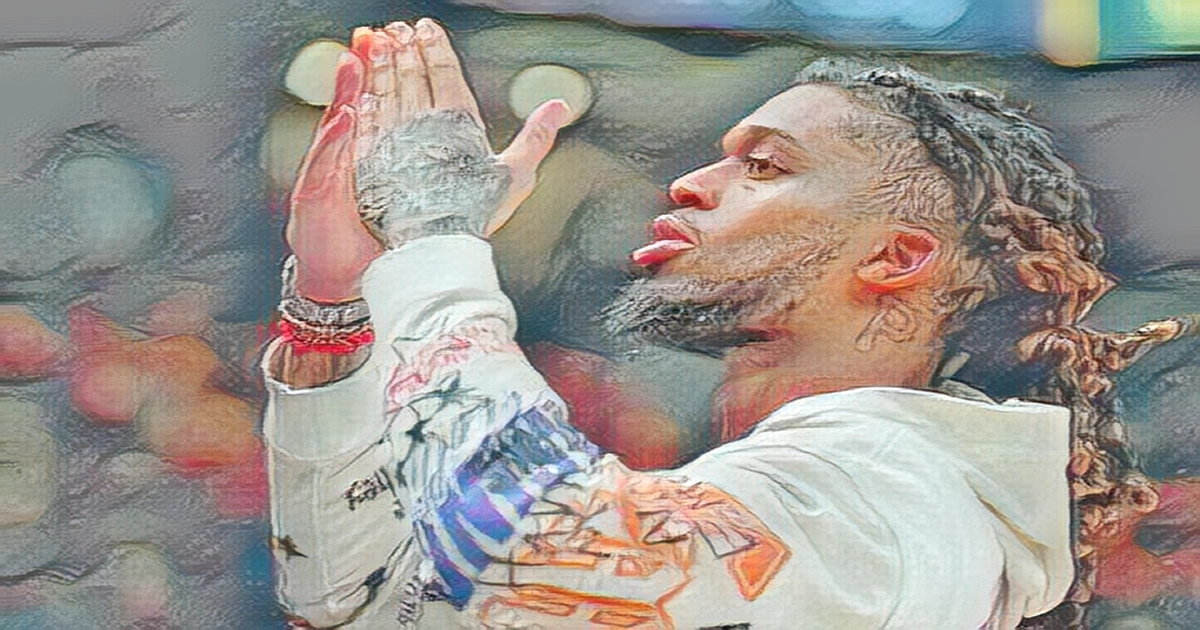 Buffalo Bills players took CPR training at the Buffalo Bills facility this week as safety Damar Hamlin continues to recover from a heart arrest.
The Bills released a video on Wednesday showing CPR training, alongside a caption reading. AED's automated external defibrillator has also been used to help save lives. Hamlin went into cardiac arrest on January 2, after making a tackle during the first quarter of the Bills Monday Night Football game against the Cincinnati Bengals.
CPR was used on Hamlin when he lost his pulse and needed to be revived through resuscitation and defibrillation.
He was cleared to resume football activities after it was determined his heart arrest was caused by commotio cordis, which can disrupt the electrical charge of the heart and cause dangerous fibrillations.
On Tuesday, Bills head coach Sean McDermott told reporters that Hamlin was working at the team facility but wasn t practicing.
However, the 25-year-old did practice Friday, doing individual drills as he prepares for his NFL comeback.
The NFL is part of the off-season program, which is known as OTAs.
Several teams, including the Bills, began OTAs on Monday. No live contact is allowed, but seven-on- seven, nine-on- seven and 11-on-11 drills are allowed.