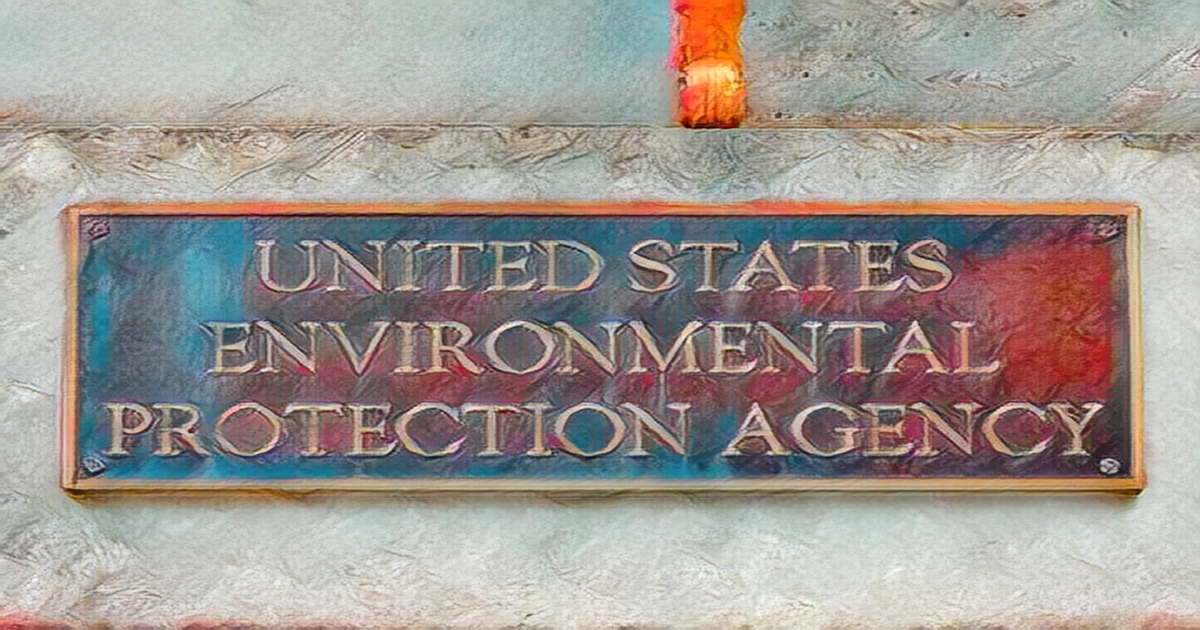 The FBI and the Environmental Protection Agency are canvassing Martinez, California residents over a November oil refinery emissions release, according to a report released by the Los Angeles Times.
PBF Energy's refinery in Martinez, Texas, emitted a powdery substance last Nov. 24 and 25 and had failed to notify the county of the release, Reuters reported last year.
Up to 24 tons of spent catalysts, which are used in refining, were released and fell on homes, cars and a school.
PBF acquired the refinery, located in Martinez, in 2020, on an 860-acre site.
The Department of Justice, which oversees the FBI, has not responded to a Reuters request for comment.
PBF did not respond to my request for comment.
Last year, a sample collected by Contra Costa Health Services showed levels of aluminum, barium, chromium, nickel, vanadium, and zinc higher than normal background levels for those metals.
The Contra Costa District Attorney is pursuing legal action against the refinery for failing to notify the county when the release happened, county health officials have said.