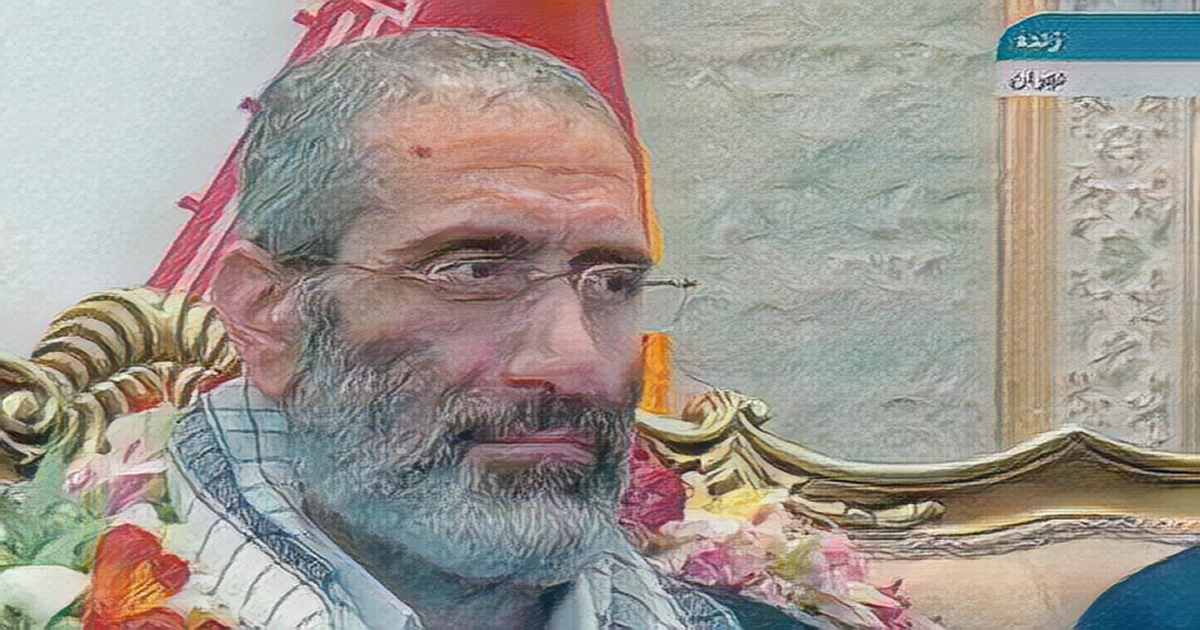 Iran's Diplomat Asadollah Assadi, who has been imprisoned in Belgium, reacts during a media event after being freed at Imam Khomeini International Airport in Tehran, Iran, on May 26th, 2023. The Iranian diplomat, who has been imprisoned in Belgium for almost five years, will return to his country in a few hours, according to Iran's foreign ministry.
Nasser Kanaani, the ministry's spokesman, made the comments in a statement published on its website on Friday, announcing the release of Assadollah Assadi five years after his arrest in Germany andsubsequently transfer to a prison in Belgium.
On June 30, 2018, Kanaani said Assadi was taken hostage in Germany as a result of a conspiracy organized by Israel and implemented by certain European intelligence services.
He added that Assadi's arrest was an Israeli-US plot played out to sabotage relations between Iran and Europe right after Washington's unilateral withdrawal from a 2015 nuclear deal between Tehran and world powers.
He stressed that Iran has adopted logical positions in defense of its citizen, and in addition to protesting and condemning the violation of Assadi's diplomatic immunity, it did its best to free him.
Following constant joint security meetings between the two countries and consultations between Iranian Foreign Minister Hossein Amir-Abdollahian and his Belgian counterpart Hadja Lahbib, Kanaani said, Iran eventually managed to release the diplomat through a bilateral agreement with the Belgian government.
Assadi, who was moved to Belgium in October 2018, was sentenced to 20 years in prison by a Belgian court in February 2021 after being accused of planning an attack against the Mujahedin-e Khalq Organization, which Iran calls a terrorist organization.
In late April, Masoud Setayeshi, spokesman for the Iranian judiciary, said Assadi would soon be released in a prisoner swap, after Tehran and Brussels finalized a swap deal over a Belgian citizen named Olivier Vandecasteele, who was arrested in February 2022 in Iran on a charge of spying against Iran under the guise of an aid worker and smuggler.