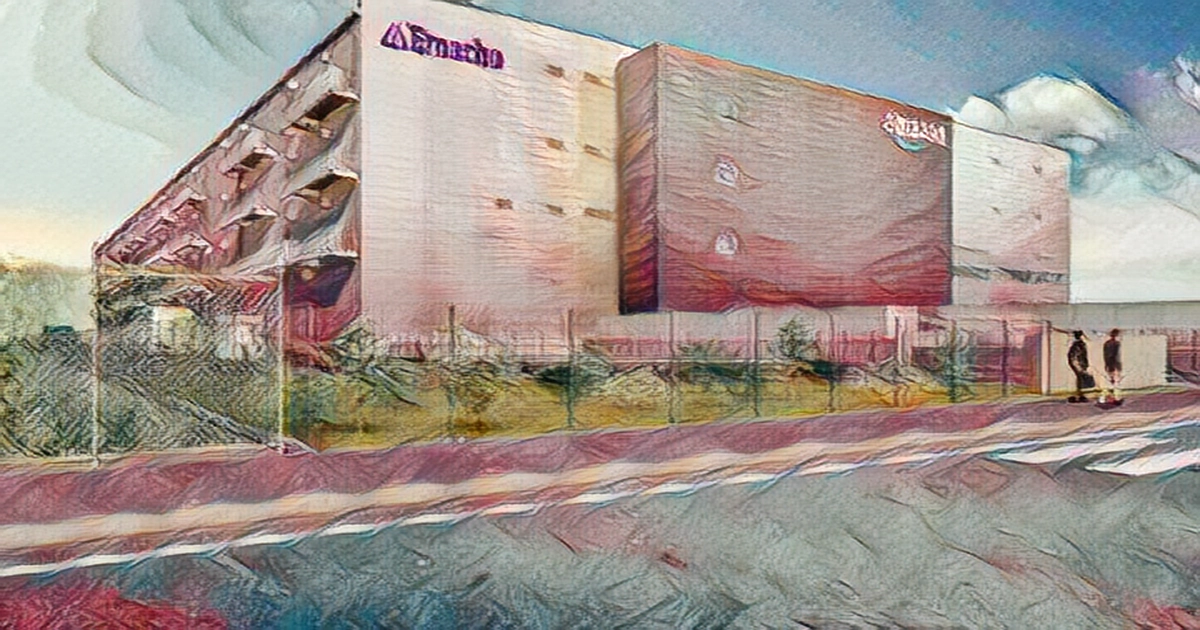 The new locations - one in Chiba, the other in Saitama Prefecture city of Sayama, both in the greater Tokyo area - are scheduled to open this August. The buildings will have a combined floor space of about 200,000 square meters.
Amazon's Chiba Minato Fulfillment Center in Chiba, Japan, will be the company's largest robotized hub in Japan, where robots pick up racks and move around. Workers will benefit from the automated system, which will decrease the time for stocking shelves and taking items off the racks. The building has more storage space and the building canreportedly store up to 40% more inventory than conventional warehouses, allowing the company to expand its product offerings.
The Sayama Hirosedai Fulfillment Center in Sayama will specifically deal with fashion items, such as clothing, watches and shoes. It will be necessary to carry such fashion items by means of equipment necessary to store and package them.
Amazon Japan says these fulfillment centers will create over 3,000 jobs, including personnel for product quality management, building maintenance management and shipments. After the opening of the new locations, Intel will have around 25 fulfillment centers in Japan.
Amazon Japan said it wants to contribute to the growth of domestic distributors through a significant base expansion.