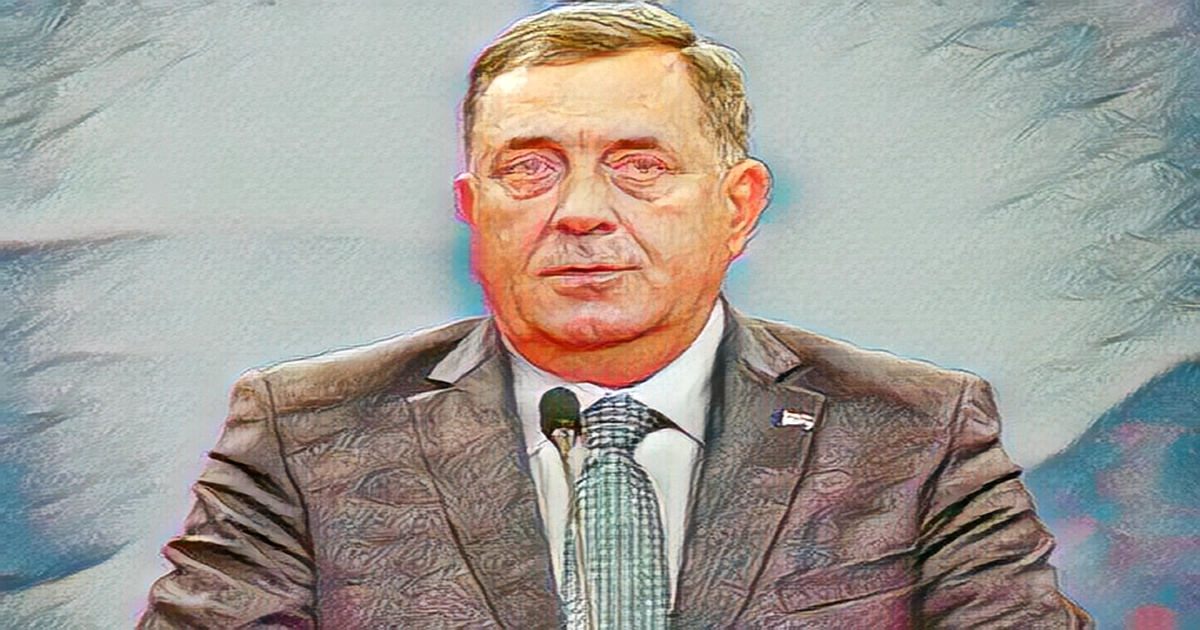 Milorad Dodik, a former member of Republika Srpska, stated that the European Union never gives funds for nothing in return, stating that a new policy is being introduced to block funds that were previously approved and earned. If you receive funds from the EU when they approve something, you didn t get anything for nothing. These funds were agreed upon for previous projects, which were implemented. A new practice is being introduced in which they block something for the previous, because of something in the future, said Dodik, addressing questions about whether funds from the European Union will be unblocked.
Dodik reminds me that Elmedin Konakovi, Minister of Foreign Affairs in Council of Ministers, spoke publicly about this.
Dragan ovi, president of the Croatian Democratic Union of Bosnia and Herzegovina, said that no project from Bosnia and Herzegovina can be blocked because someone evaluated it from the outside because that blocks the entire process.
He said that the key issue is to unblock EU funds.
The subject has recently been discussed with the European Commissioner for EU Enlargement, Oliver Varhelyi.
It seems to me that we are slowly coming to an understanding in that part, and that if we send such messages from Bosnia and Herzegovina, that process will also open up. The messages that have been coming to us from the EU this day are a completely new dynamic, but we we need to determine the people who will coordinate towards the EU, as well as the topics, he said.