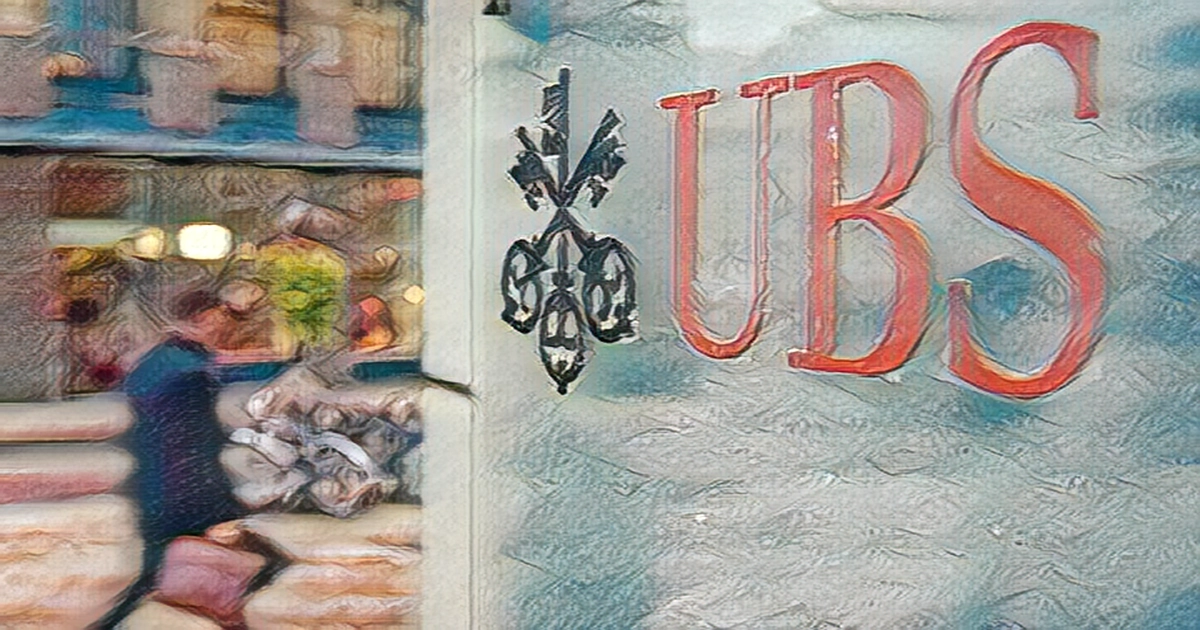 UBS may reportedly decide to push back its quarterly results as it works on the takeover of Credit Suisse.
The bank is due to report its results on July 25.
The Financial Times notes that results may be delayed until August due to the financial and political complexities of taking over Credit Suisse.
Some parts of the deal have been challenged by politicians and lawyers. UBS executives had hoped to finalize the deal by the end of June.
Among the complicated problems UBS is facing is combining the two banks accounting systems, which each follow different standards.
UBS meets the international financial reporting standards, while Credit Suisse employs the Generally Accepted Accounting Principles, which are more prevalent among U.S. companies.
The fear of branch closures and job cuts has caused UBS's original merger plan to be alarming in Switzerland.
In March, UBS tapped former CEO Sergio Ermotti to head the Swiss bank as it moves forward with the takeover of Credit Suisse.
For nine years and led a turnaround following the 2008 global financial crisis, it was one of the most successful companies in the world.
Swiss taxpayers are extremely unlikely to suffer losses on the takeover, said Ermotti.
The $3.25 billion deal for Credit Suisse was quickly put together as two U.S. banks collapsed and jitters about long-running problems at Credit Suisse led shares of the bank to tank and customers to pull out their money.
The Swiss authorities urged UBS to take over its smaller rival after the central bank's plan to let Credit Suisse borrow $54 billion did not reassure investors and customers.