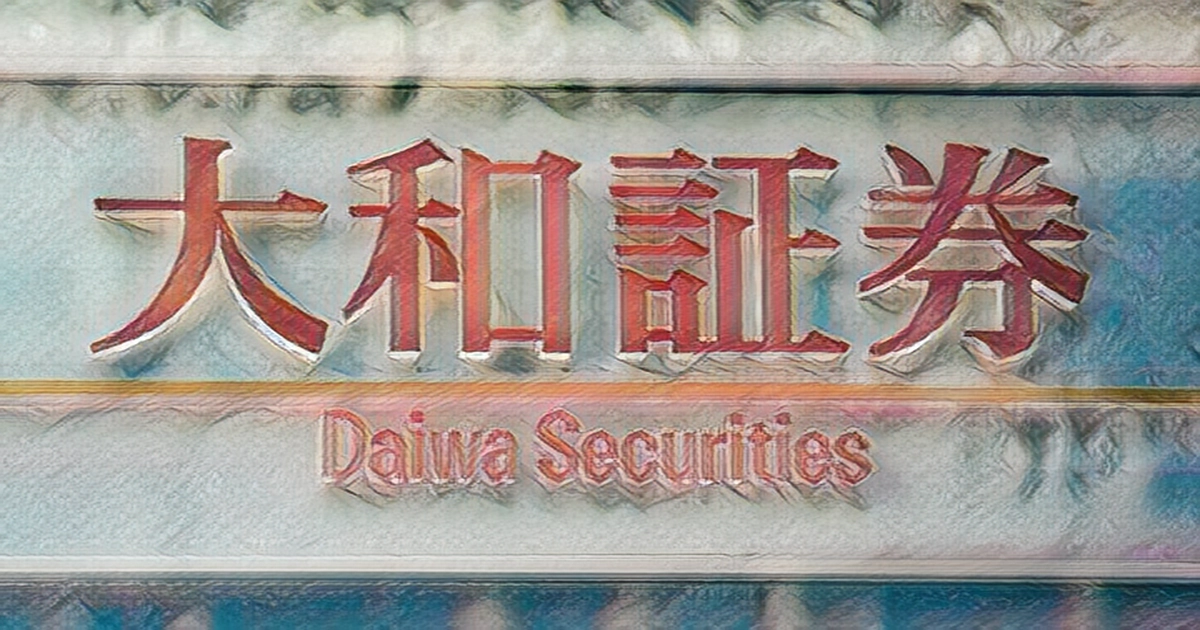 The second-largest brokerage at Daiwa Securities Group is using an artificial intelligence-powered chatbot in Japan as a nation s second-largest brokerage follows global banks in exploring the potential of rapidly evolving technologies.
In April, the Tokyo-based firm started an experiment that gave around 9,000 workers in Japan the go-ahead to freely use ChatGPT, Nakata said. Daiwa has also been stronger in the recruitment of science graduates to develop high-tech experts at home, he said.
The move is seen as an AI revolution spreads on Wall Street in response to growing interest in the tech and its likely business impact. Deutsche Bank and JPMorgan Chase Co. are using it to scan wealthy client portfolios, while JPMorgan Chase Co. is advertising for more AI roles than any of its rivals.
This could be due to a conflict with your ad blocking or security software. jp and piano.io to your list of allowed sites. If this does not resolve the issue or you are unable to add the domains to your allowlist, see this FAQ. We humbly apologise for the inconvenience.