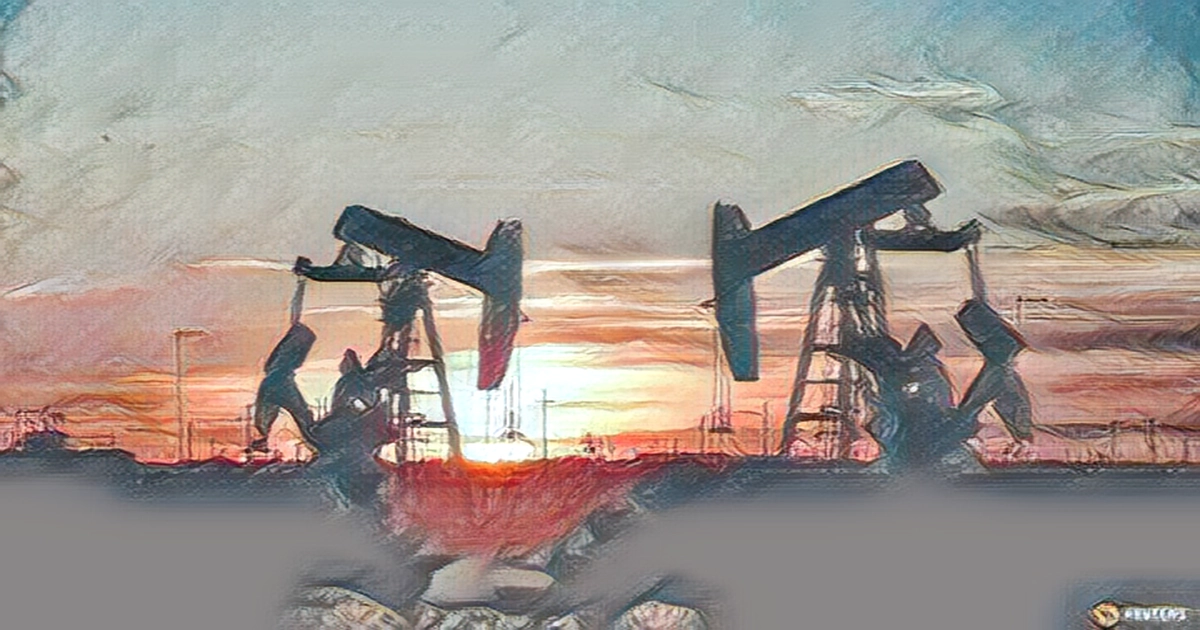 LONDON Oil remained steady on Thursday as Saudi Arabia's promised production cut and a possible pause to U.S. interest rate hikes offset worries over demand weakness and a worldwide economic slowdown.
Saudi Arabia said it will cut its crude output by 1 million barrels per day bpd in July as part of a broader deal to limit supply to 2024 as the producer group seeks to boost flagging prices.
The value of Brent crude fell 8 cents, or 0.1 percent, to $76.87 a barrel on Friday. U.S. West Texas Intermediate crude was up 8 cents, or 0.1 percent, at $72.61.
The OPEC meeting out of the way, focus is now shifting towards the next move the Fed will make when it meets next week, Varga said.
There is a growing consensus that the central bank will skip a rate hike, which could lift oil prices even before the falling supply starts draining global oil inventories, Varga said.
Economists polled by Reuters expect that the U.S. Federal ReserveFederal Reserve will not raise interest rates at its June 13 - 14 meeting. There's a significant minority forecasting at least one more increase this year.
The U.S. dollar was slightly weaker on Thursday, making oil cheaper for buyers holding other currencies.
Both oil benchmarks rose about 1 per cent on Wednesday, supported by the Saudi plan, though gains remained capped by rising U.S. fuel stocks and weak Chinese economic data.
Oil prices have been attempting to recover lately, said IG market strategist Yeap Jun Rong. It's been a difficult battle, he said. A larger than expected rise in U.S. gasoline inventories raised worries about demand, while U.S. crude stockpiles recorded a small drop of 451,000 barrels.