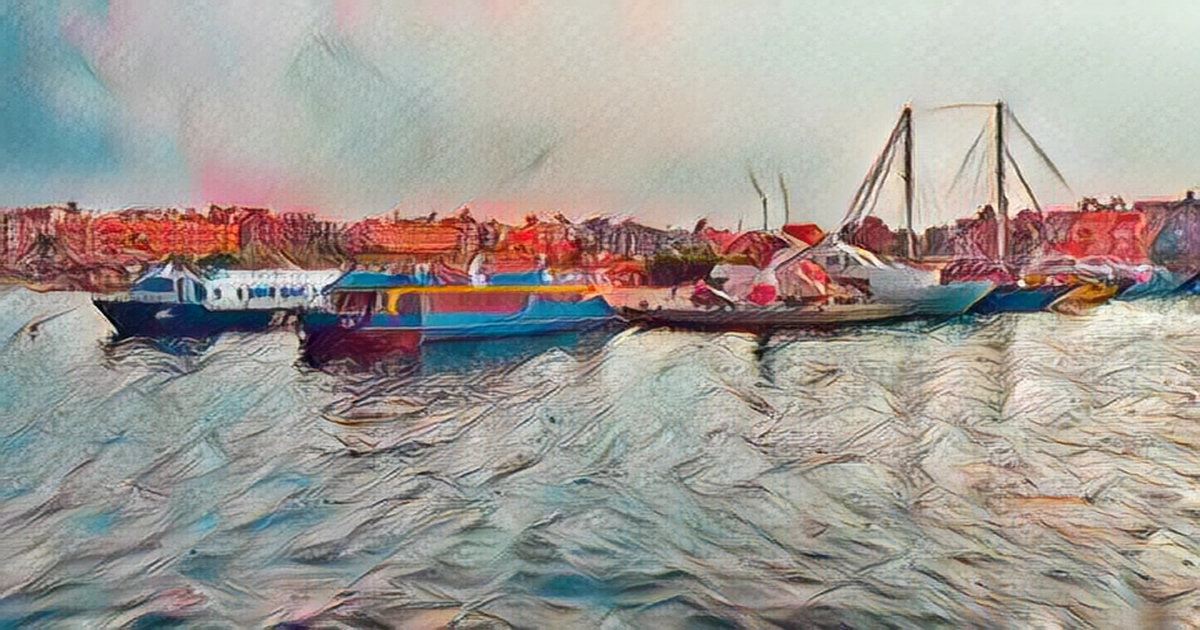 Egyptian authorities have banned swimming near a beach near an Egyptian Red Sea resort following a deadly shark attack that killed a Russian citizen on Thursday, according to Egyptian and Russian officials.
The incident happened in the popular tourist city of Hurghada on Egypt's eastern coast.
Russian Consul-General Viktor Voropayev told state-run TASS news that a Russian national born in 1999 died as a result of a shark attack. This has been confirmed by Egypt's compétent authorities, Voropayev said, as cited by TASS.
Egypt's Minister of Environment, Yasmine Fouad, has ordered a committee to investigate the incident.
She also directed local authorities to implement the highest levels of safety for those who go to the Red Sea beaches and to take all possible measures to avoid a recurringoccurrence of the shark attack incident again, the statement said.
The statement said that a specialized team was able to capture the Tiger shark that caused the incident to examine it to determine its possible reasons for its attack and to indicate whether it is the same fish that caused previous accidents. The environment ministry ban on swimming beginning Friday, including snorkeling and all other water sports activities in the area, including Gouna to the north of Hurghada and Soma Bay to its south.
In the past few years, several similar incidents have taken place in the Egyptian Red Sea.
Two women were killed in shark attacks in the Red Sea of Egypt in 2022, according to the Egyptian ministry of environment.
A Ukrainian boy lost his arm and an Egyptian tour guide lost a leg in a shark attack in 2020. In 2018, a shark killed a Czech tourist off a Red Sea beach, the state-run Al-Ahram Online newspaper reported.