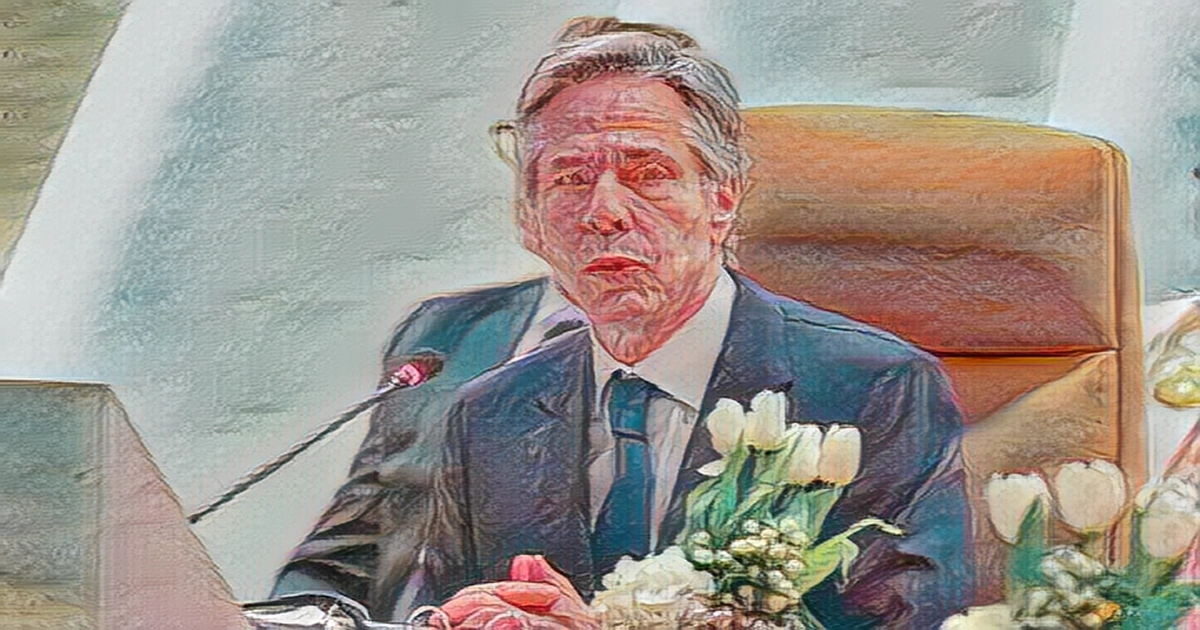 The US Secretary of State Antony Blinken will visit China next week for long-delayed talks aimed at stabilizing tense relations, and a U.S. official said he will be there on June 18th.
On June 7 Reuters reported that Blinken would travel to China in the next few weeks, citing an official who spoke on condition of anonymity.
Blinken said he would be in Beijing on June 18, but did not give any other details.
In February, Washington's top diplomat scrapped a planned trip to Beijing, which would have been the first by a US Secretary of State in five years, over a spy balloon that flew over the United States.
Washington has been eager to reschedule the trip, and the timing emerged after the Wall Street Journal reported on Thursday that China has reached a secret deal with Cuba to establish an electronic eavesdropping facility on the island, about 160 km from Florida.
The White House National Security Council spokeswoman on Thursday said the report was not accurate and said that Washington has had real concerns about China's relationship with Cuba and was closely monitoring it.
The State Department, White House and Pentagon did not immediately respond to requests for comment on a later report by the New York Times that said China was planning to build a facility in Cuba that US officials were concerned could be capable of spying on the United States by intercepting signals from nearby US military and commercial facilities.
In Havana on Thursday, Cuban Vice Foreign Minister Carlos Fernandez de Cossio dismissed the report by the Cuban government as completely mendacious and unfounded, calling it a US fabrication meant to justify Washington's decades-old economic embargo against the island nation. He added that Cuba does not welcome foreign military presence in Latin America and the Caribbean.
China's foreign ministry on Friday said that spreading rumors and slander was a common tactic of the United States' hacker empire.