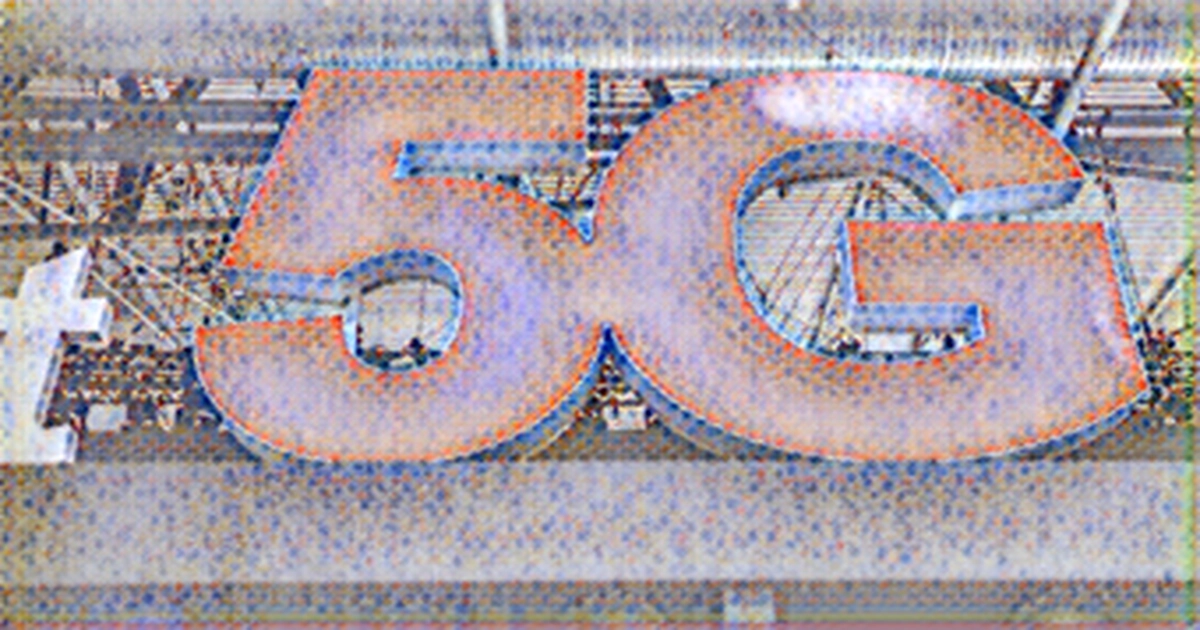 The 4 G subscriptions are projected to drop from 790 million in 2021 to 710 million in 2027, showing an annual decline of 2 per cent. Smartphone subscriptions accounted for 70 percent of total mobile subscriptions in 2021 and are projected to be around 94 per cent in 2027, driven by rapid smartphone adoption in the country, it said.
In India, COVID 19 increased the reliance on telecom networks to meet personal and business needs like remote health consultations, online ordering, online education, content consumption or video conferencing, amongst others. The average traffic per smartphone rose to 18.4 GB per month in 2021, up from 16.1 GB per month in 2020 because of the reliance on mobile networks to stay connected and work from home. The average traffic per smartphone in the India region is the second-highest in the world and is projected to grow to around 50 GB per month in the year 2027, it added.
The average traffic per phone in the India region is the second-highest globally and is projected to grow to around 50 GB per month in the year 2027, it said.
The report says total mobile data traffic in India has gone from 9.4 EB per month in 2020 to 12 EB per month in 2021 and is projected to increase by more than 4 times to reach 49 EB per month in 2027. It said that there were two factors that drive high growth in the number of phone users, including growth in rural areas, and an increase in average usage per smartphone.
We estimate 5 G population coverage will reach around 75 per cent by the end of 2027. This higher uptake is a result of several factors, one of which is that India, a population-rich country, will have a high population coverage. The report said 5 G is still expected to be the fastest-deployed mobile technology in history.
Since 2011, there has been an almost 300 fold increase in mobile data traffic. According to the latest forecasts, 5 G is expected to account for around 50 per cent of all mobile subscriptions worldwide, covering 75 per cent of the world's population and carrying 62 per cent of global smartphone traffic by 2027.
Over the last ten years, mobile communication has had an enormous impact on society and business. Mobile networks will be more important in the future as we look ahead to 2027, as we will be able to interact, live and work with others. Ericsson Mobility Report shows that the pace of change is accelerating, with technology playing a key role, Fredrik Jejdling, Executive Vice President and Head of Networks, Ericsson said.