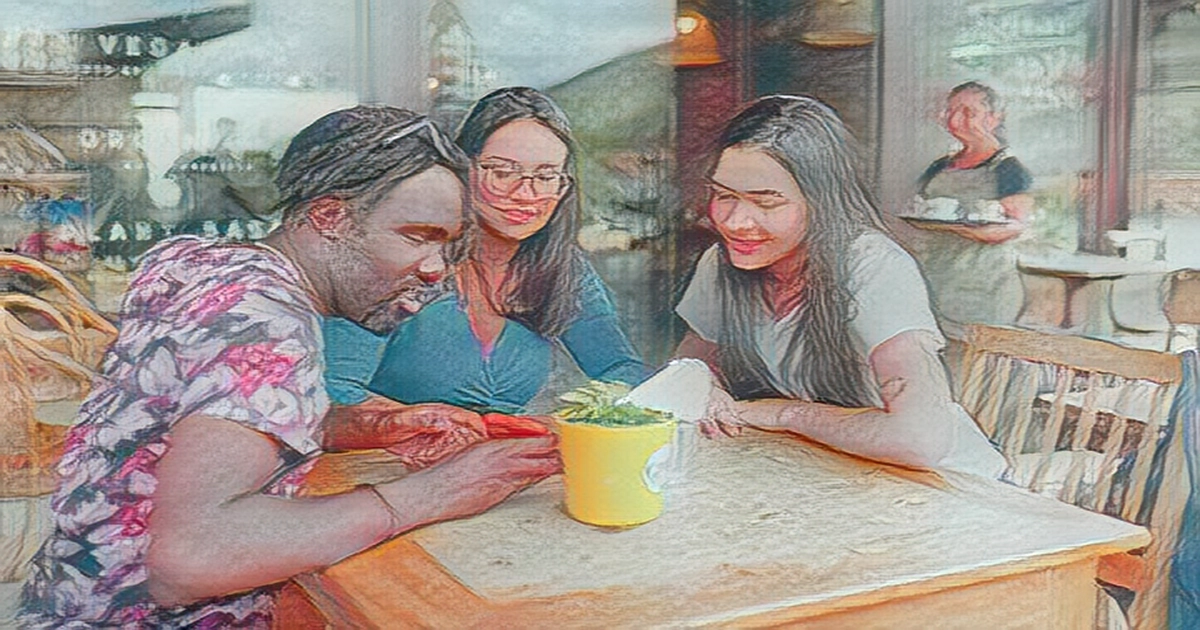 Toronto's patio season has been a success, but many businesses have resisted lost revenue and confused bureaucracy as the city's cafeto program struggles to keep up with demand.
This year, the Toronto Association of Business Improvement Areas has been extremely slow, said Jennifer Orenstein, a director for the Toronto Association of Business Improvement Areas.
A 2022 TABIA report says cafeto delivered $203 million in economic benefits to Toronto last year. Businesses spent about $18,160 to set up their patio spaces and 43 percent said more assistance from city staff was needed for the program to run smoothly.
The nation's government is grappling with the red tape of a vast amount of red tape, which is felt at every level of government. The Canadian Federation of Independent Businesses says small and medium-sized businesses have collectively paid $38.8 billion in regulatory expenses in 2020, including taxes and licensing, training and safety measures. The CFIB report says businesses believe more than $10 billion could be cut without sacrificing the public interest. Businesses with fewer than five employees said they had the highest cost per employee, at nearly $2,000 each.
Brent Constantine, a not-for-profit comedy theater, has been trying to move the Little Mountain Gallery, a not-for-profit comedy theater, to the Gastown neighborhood for almost two years now, after the building it once occupied was being redeveloped.
It's a great location, he says. But they said it is empty, more or less, while we wait for our development permit, our building permits, and then an occupancy permit. We then had to get a liquor license for small spaces, he explains.
Despite its issues, he admits, the city has come a long way. For example, until this year, Vancouver had more than 560 different business licenses to apply for. The list has since been narrowed to around 80.
The CFIB's 2023 provincial red tape report card highlights the need for formal spaces for feedback, and recommends a regular, recurring process for addressing regulatory issues. 90 per cent of the surveysurveyed said it was very important to have knowledgeable, helpful staff.
Wargolet said communication between staff and BIAs is essential to improving business conditions, but support also came at a council level.
The city's staff have been ordered to create a business model for the program, which is led by a single city division to ensure a coordinated, efficient and effective delivery of the program going forward, according to a council motion. The program has been collected annually, the organization said, adding that the application process for next year's patio program will open in the fall.
Ms Orenstein is grateful that councillor Paula Fletcher advocated for small businesses who needed cafeto approvals with the proposed review. But she is frustrated that the process has gotten in the way of businesses growing and residents savouring their city.
She adds, ''I would like to be able to say this is a very important piece of advice,'' adding that she is ready to go forward.