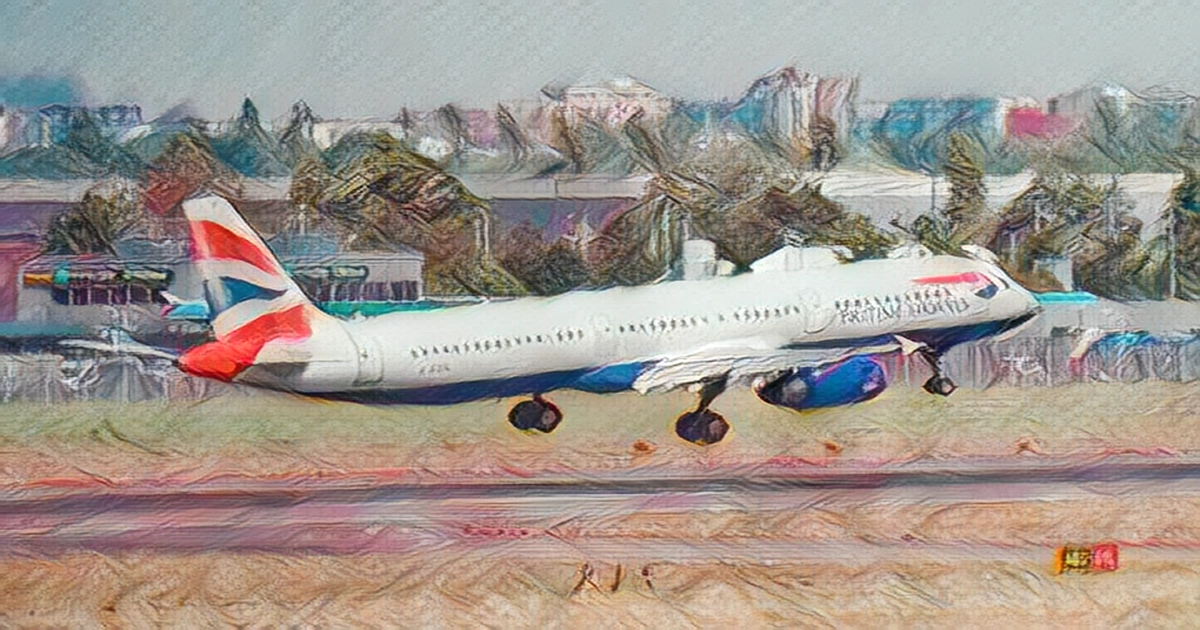 IAG, Britain's parent company, made record profits in the first half of 2023, amid soaring fares and high demand, despite operating meltdowns at the airline linked to creaking IT systems.
The company's operating profits, which also includes Vueling, Iberia, and Aer Lingus, rose to £1.1bn from a loss of £383m in the same period last year.
The total revenue rose to £11.7bn, an increase of nearly 45 per cent year-on-year. Fares were up by an average of around 9.5 percent, while fuel prices rose by 5.7 percent.
The airline said the capacity of its flights was restored to 94 per cent of pre-pandemic levels.
It attributed it to a'strong leisure traffic recovery', noting that the premium leisure segment'remained very well'.
The profits come despite frequent catastrophic system crashes at British Airways that have caused the suspension of thousands of flights.
Our strong profits since the beginning of the year are helping to fund investment for our customers, and to improve our balance sheet by reducing debt, said IAG chief executive Luis Gallego.
We are aiming to be back to pre-pandemic capacity by the end of this year, he said.
The results are thanks to a strong performance from all companies across the group, and we would like to thank our teams for their hard work during the year so far.
IAG said that'some of our operations are not where we would want them to be, and this is affecting our overall customer service'.
French air traffic control strikes have impacted most of its Airlines - while worldwide supply chain issues are'reducing aircraft availability'.
Due to its, the company said, British Airways was particularly affected.
IAG has responded to the challenges by recruiting 4,000 people in the first half of the year with a 'particular focus on ground operations' and is leasing eight aircraft with crew from other airlines.