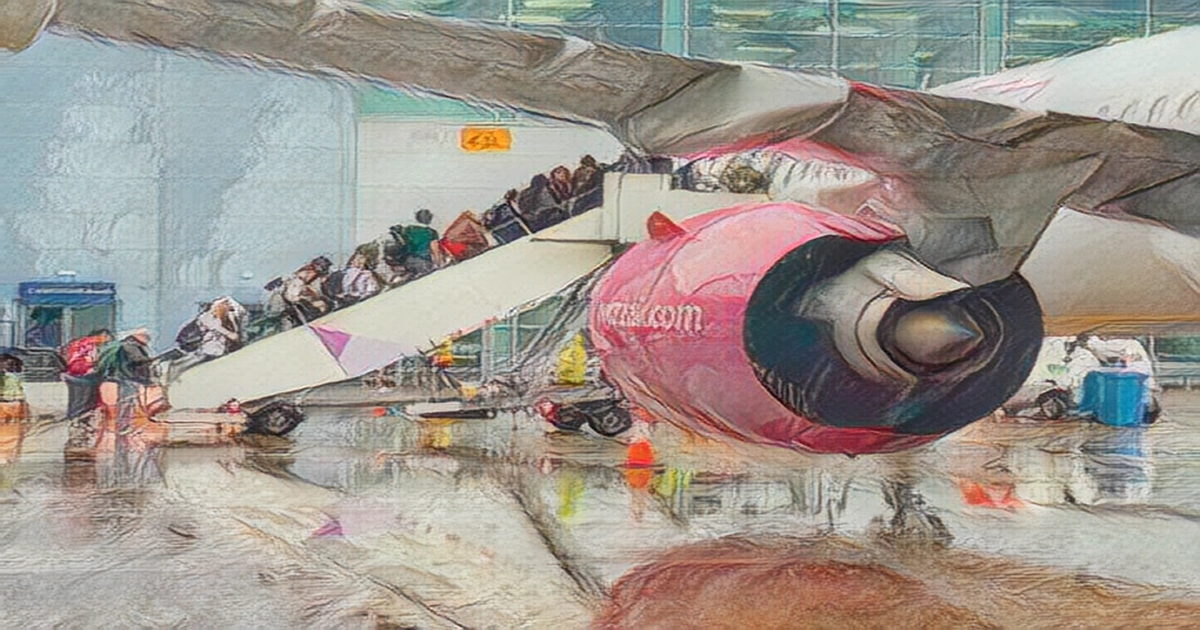 The Civil Aviation Authority has ordered Wizz Air to review claims filed after flight disruption, in a groundbreaking move to protect passengers' rights.
The budget airline has been asked to improve its policies and practices to ensure they comply with air passengers' rights regulations.
When a flight is cancelled for any reason, the airline must provide another departure as soon as possible - and pay for hotel and meal expenses until the passenger is able to travel.
In practice, it's often the case that travelers have to search for alternative flights for themselves, as well as sort out accommodation.
On some occasions, they have to travel to or from a different airport, resulting in additional expenses for transfers.
The authority's greatest concern is that legitimate claims for expenses incurred - often in excess of hundreds of pounds - have been wrongly rejected.
Any Wizz Air customers who had such a claim rejected for a flight to or from the UK departing on or after 18 March 2022 will have their cases electronically reviewed, the airline announced on its website. No action is needed on the part of passengers.
If a claim was rejected prior to that date, the flight can be reassessed.
The CAA will conduct random checks on cases to ensure the correct reappraisal is carried out.
At present, the focus is only on Wizz Air, which is less influenced by its larger rivals, easyJet and Ryanair.
Marion Geoffroy, Wizz Air UK managing director, said: Extraordinary circumstances' were responsible for a long delay or cancellation but remain liable for the costs of care for the passenger.