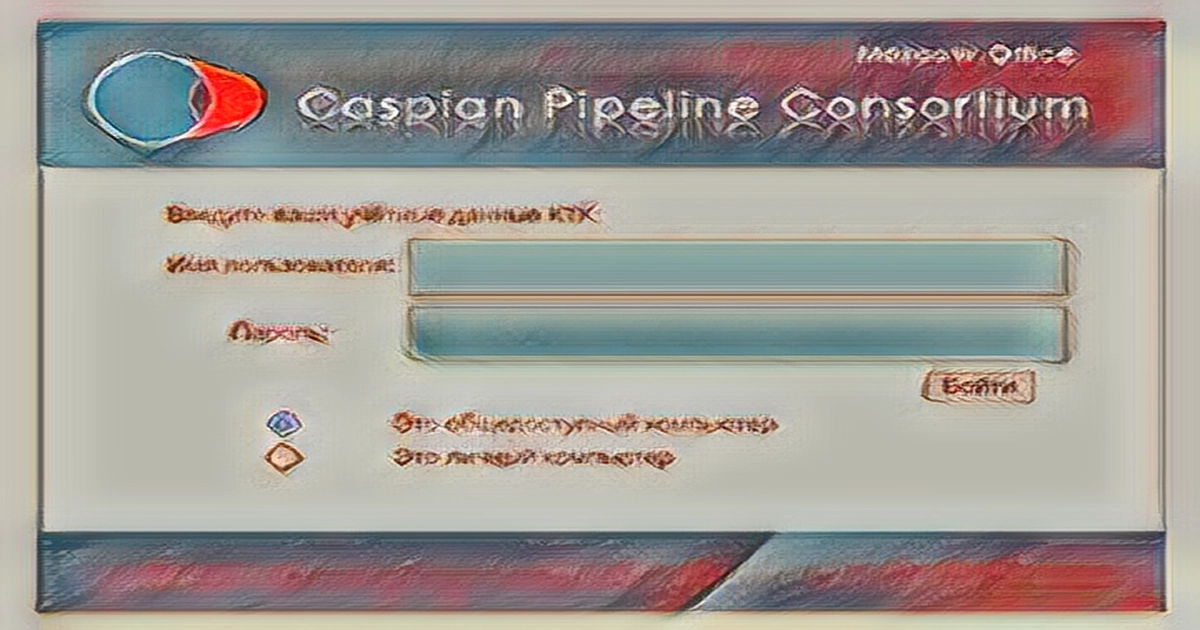 CPC again raises the forecast for pumping oil in 2023 from 62 mln tons to 63.5 mln tons, a rise of 8.2 percent from previous year.
Sept 15 - Caspian Pipeline Consortium forecasts that 63.5 million tonnes of oil will be pumped through its system in 2023, CPC head Nikolai Gorban said during an interview with Astrakhan's Lotos TV channel of the State Television and Radio Broadcasting Company.
Gorban said the decision was made at a meeting of the National Security Council.
During an interview with Atameken Business TV in early August, Gorban had said that the predicted volume for pumping oil in 2023 was 61-62 million tons, while the forecast had varied at 60-61 million tons in mid-June.
In 2022, CPC shipped 58.7 million tons of oil for export, indicating that CPC could boost pumping 8.2 percent year-on-year in 2023.
In a interview with GTRK, Gorban said that Kazakhstan currently pumps about 75% of its export oil via the CPC system, and the percentage ratio of Kazakh and Russian oil in CPC Blend is 80/20.
Gorban said that the consortium does not have any concerns about Kazakhstan's search for alternative oil transportation routes.