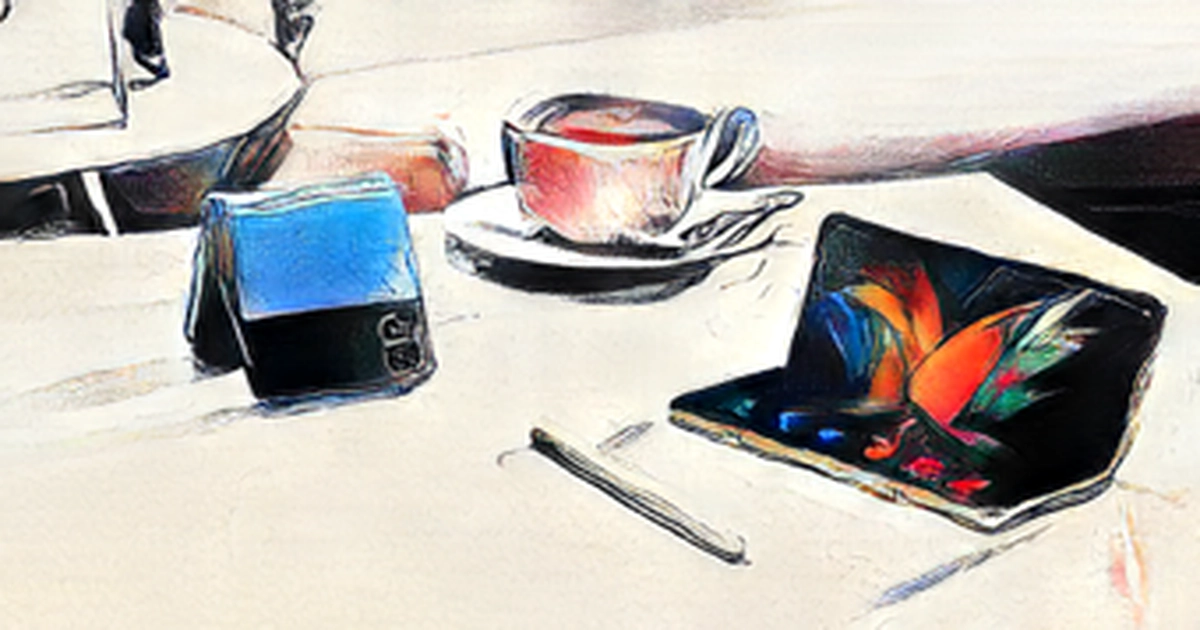 The latest smartphones of Samsung were unveiled on Tuesday, Aug 10, along with two new smart watches and an updated earbud. CNA Lifestyle got a look at the Samsung Galaxy Z Flip 4 and Galaxy Z Fold 4 during the tech company's Galaxy Unpacked event in New York City, where we got to see an in-depth presentation of the new releases and check out various installations and pop-ups highlighting the new features.
Which one is the best for you? Here are five things you should know about the Samsung Galaxy Z Flip 4 and Galaxy Z Fold 4. At 263 g, the Galaxy Z Fold 4 is the lightest iteration yet, despite its biggest screen and widest aspect ratio, with an edge-to edge screen of 7.6 inches when unfolded. It has the thinnest body compared to previous versions.
Samsung has also described the Galaxy Z Fold 4 as a multitasking powerhouse, a new taskbar similar to the layout of a PC, which gives you easy access to your favorite or recently used apps. They added new swipe gestures so users can quickly switch full-screen apps to pop-up windows or split the screen in half for more ways to multitask.
Since the devices received negative feedback from early reviewers regarding their robustness, they have come a long way since. The new versions, which Samsung says were tested and certified to fold up to 200,000 times, shouldn't be the case. The new phones are water resistant, just like the previous versions, with an IPX 8 rating. The phones can be submerged up to 1.5 m in freshwater for up to 30 minutes.