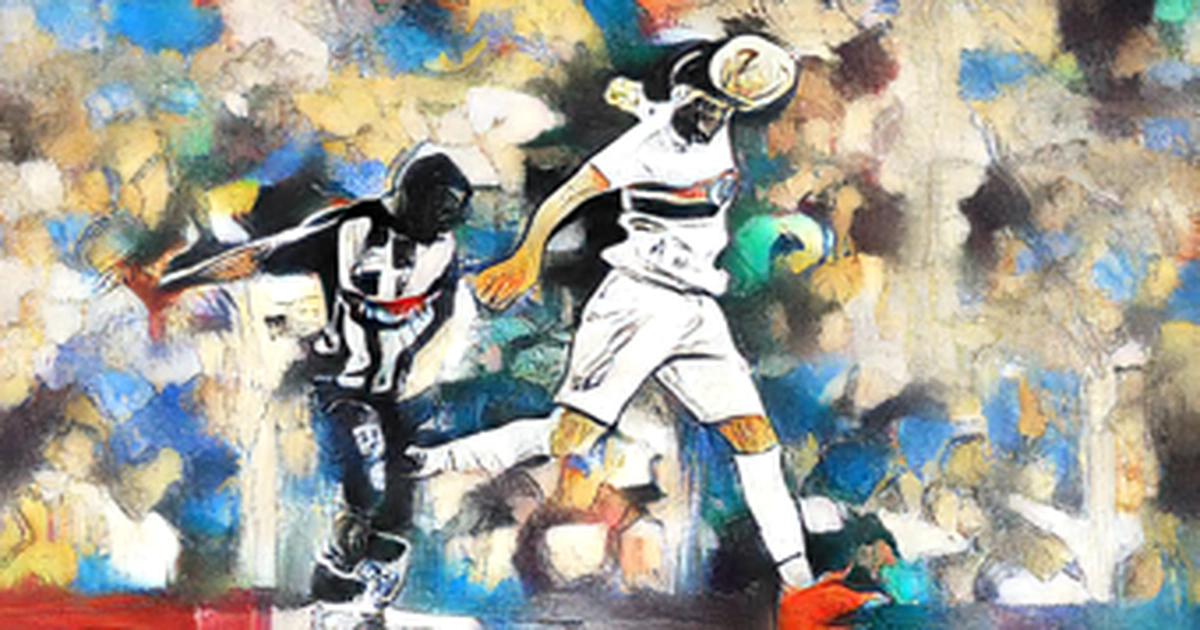 DOLORES OCHOA AP BELO HORIZONTE Striker Alan Kardec expressed gratitude for his time in the Chinese Super League as he prepares for the next stage of his career with Brazil's Atletico Mineiro.
Kardec was officially presented to local media on Wednesday after joining the reigning Brazilian SerieSerie A champions on a contract that runs until December 2024.
The experience in China was very positive, said the 33-year-old. It was a place where I was able to look after my mind and body while enjoying the moments I spent there.
I have a new challenge. I know the level that's expected of me here, and I'm aware that it is a winning group with great players that will fight for titles. The expectations are high. He made 108 appearances for the now-defunct club before signing with Shenzhen FC, where he netted 12 times in 19 matches.
The former Brazil U 20 international will not make his debut for Atletico until July 18, when Brazil's international transfer window reopens.
READ MORE: Brais Mendez and Axel Witsel new signings in LaLiga
Belo Horizonte outfit is currently third in Brazil's Serie A standings with 27 points from 15 matches, two points behind leaders Palmeiras.