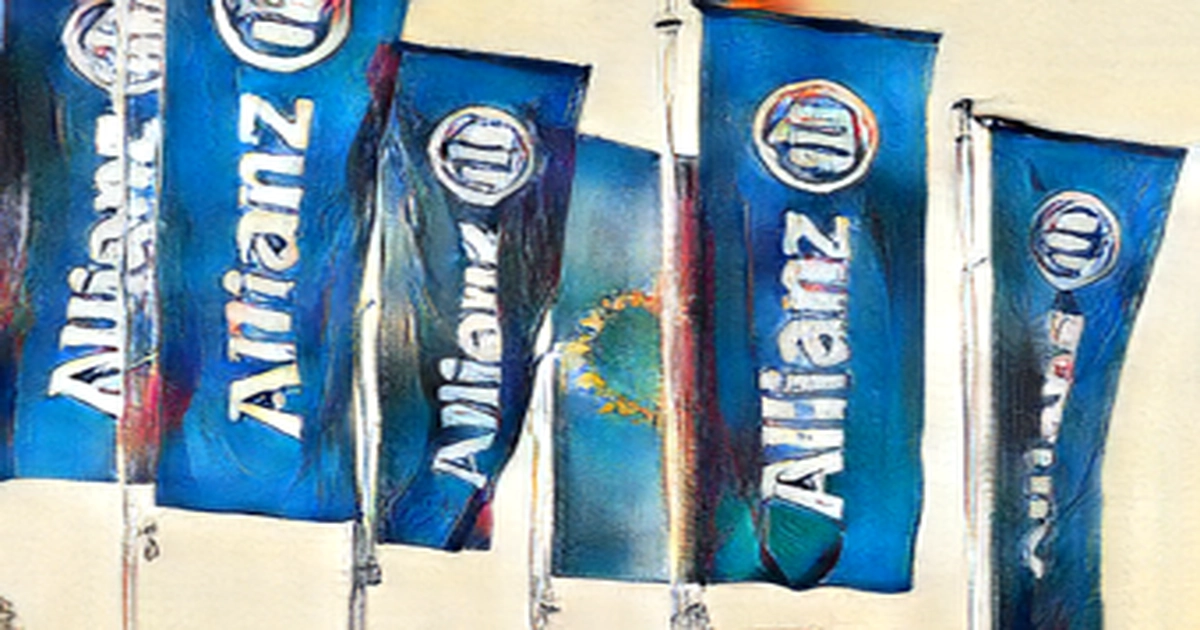 WASHINGTON D.C. After the collapse of a group of investment funds in the early months of the COVID-19 epidemic, Germany's Allianz SE has agreed to pay more than $6 billion.
The settlements with the U.S. Department of Justice and the U.S. Securities and Exchange Commission are among the largest in corporate history.
The former chief investment officer who created and managed the now-defunct Structured Alpha funds, Gregoire Tournant, 55, was also indicted for fraud, conspiracy and obstruction of justice while two other former portfolio managers, Stephen Bond-Nelson, 51, and Trevor Taylor, 49, entered guilty pleas.
As COVID 19 affected markets in February and March 2020, the Structured Alpha funds lost more than $7 billion, after once having more than $11 billion of assets under management.
Allianz Global Investors U.S. LLC has been accused of misleading pension funds for teachers, bus drivers, engineers, and religious groups by understating the funds' risks and having'significant gaps' in its oversight.
Fund managers told investors that they used options that included hedges to protect against market crashes, but they repeatedly failed to buy hedges and inflated fund results to boost their pay through performance fees.
Tournant collected $13 million in 2019 and became his unit's highest or second-highest paid employee from 2015 to 2019, officials said.
Investigators said the misrepresentations began in 2014 and helped Allianz generate more than $400 million in net profits.
U.S. Attorney Damian Williams said more than 100,000 investors were harmed at a news conference in Manhattan, and that it was the right thing to do, as American prosecutors rarely bring criminal charges against companies. The settlement calls for Allianz to pay $2.33 billion in criminal fines, make $3.24 billion of restitution and forfeit $463 million.
The fine was significantly reduced because of Allianz's compensation to investors, but the payout is close to twice the $3.3 billion in corporate penalties that the Justice Department collected for all of 2021, according to Williams.
Allianz received a $675 million civil fine from the SEC.
A 10 year ban on Allianz Global Investors' advisory services to U.S. registered investment funds is being imposed by the company's guilty plea.