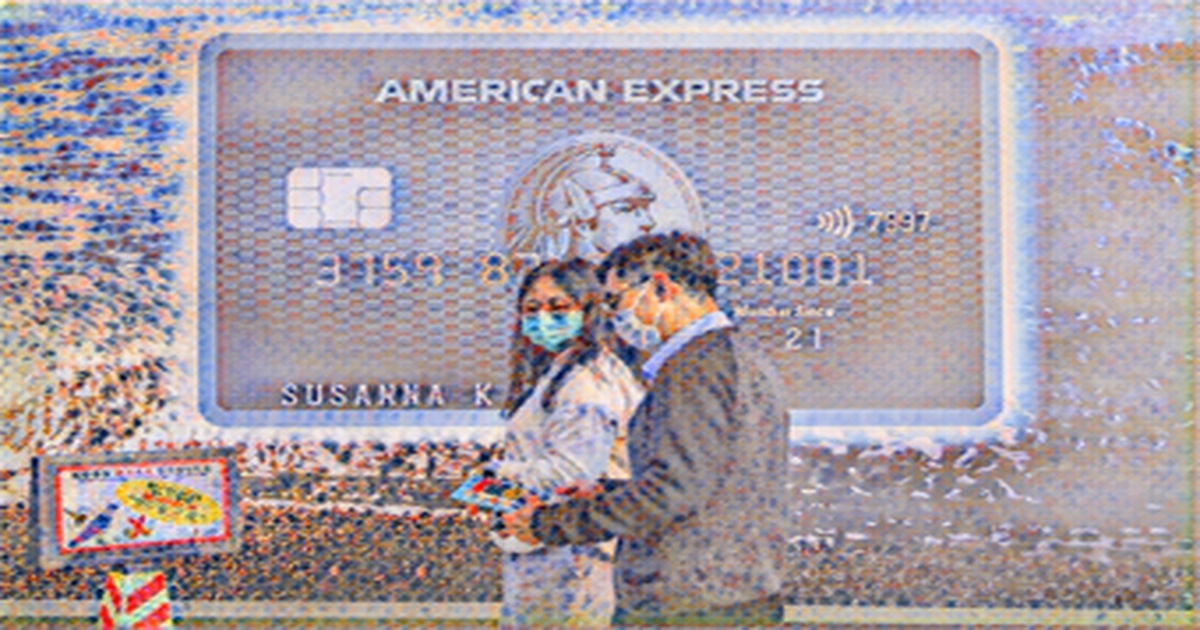 For American Express Chairman and CEO Stephen Squeri, all signs point to a tightening holiday shopping season as consumers spend their savings built up during the COVID - 19 pandemic and feel the effects of higher wages amid a merry holiday shopping season.
We are anticipating a strong holiday season both online and offline, Squeri said at Yahoo Finance's All Markets Summit on Monday. The reality is what we are seeing this goods and services momentum continue. People have started their holiday shopping, probably not as early as Amazon Prime, due to Amazon having the Amazon Prime days earlier in October. Apple had a big release last year Our consumer index that we look at our spending index says 48% of consumers have already started to shop for the holiday season, but almost 80% of those people are saying they want to wait for Small Business Saturday to support local retailers as well. I think that's a great thing for the economy. A solid holiday season — echoed by the CEOs of Target and Bank of America at Monday's conference — would continue the momentum Amex has seen all year at the hands of the economic recovery and its initiatives to enhance the value of its cards.
The card issuer said on Friday that spending by millennial and Gen cardholders gained 38% in the third quarter compared to the third quarter of 2019 excluding the impact of currency fluctuations. Amex said it acquired 2.6 million new card members in the quarter.
Amex performed well in the line of business.
American Express saw top - and bottom-line growth within all of its business segments as the global economy continued to claw back from the COVID - 19 pandemic. The results were paced by the largest segment of the company, Global Consumer Services. Sales rose 21% from a year ago to $6.4 billion. Pre-tax profits increased to $1.5 billion from $1.1 billion a year ago.
Meanwhile, profits at Amex's Global Commercial Services segment notched a profit of $718 million from $272 million last year. Profits in the Global Merchant and Network Services segment clocked in $529 million, compared with $326 million a year earlier.
The momentum has propelled Amex shares to a record high.
Shares of Amex have surged 51% so far this year, outperforming the Dow Jones Industrial Average's 17% advance. Visa's stock has risen slightly year-to-date, while Mastercard has tacked on 7%.
Brian Sozzi is an editor-at-large and anchor at Yahoo Finance. Follow Sozzi on Twitter and LinkedIn.