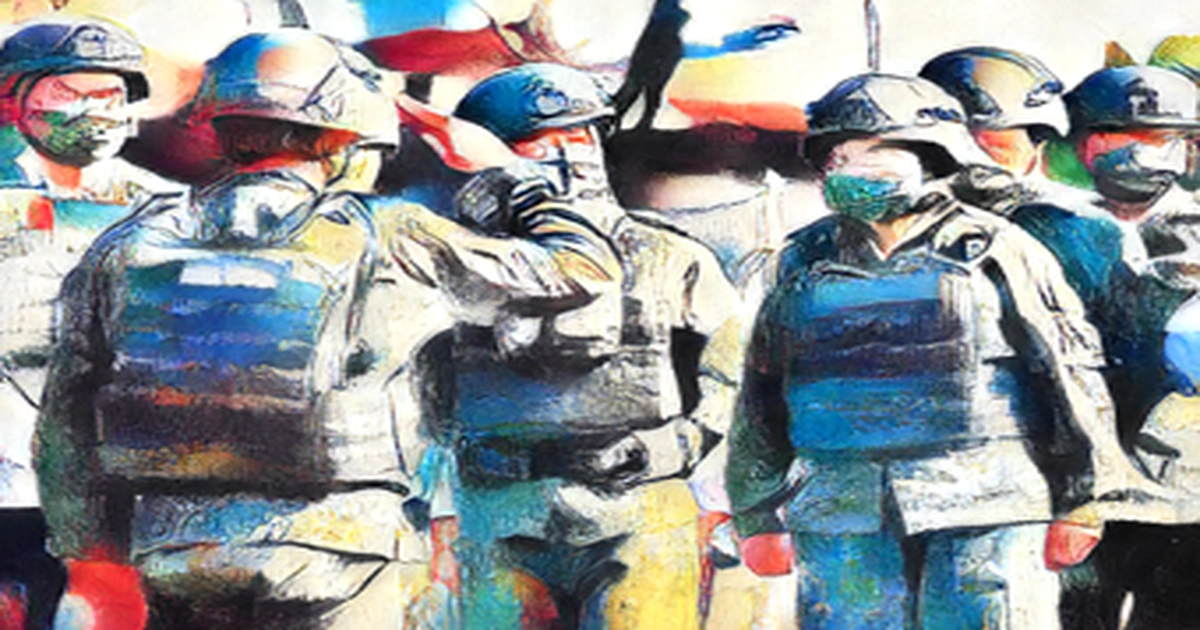 Amid battling China's aggression tactics, Taiwan decided to ramp up its air defense by setting up locally-made Bee Eye radar systems on the outposts of Dongyin and Quemoy. The radars will be installed at the disputed Pratas and Spratly archipelagos in the South China Sea.
The decision to bring in a new defense system next year comes after several low-flying objects from China began posing a threat to the island's security over the last few months, reported South China Morning Post.
The Bee Eye has electronically-scanned array radars that help eliminate the blind spot, despite the fact that such low-flying aircraft and drones are hard to detect in an ordinary system. Taiwan uses Lockheed Martin's portable search and target acquisition radars PSTAR on those islands.
The island's defense ministry has signed a deal with the National Chung-Shan Institute of Science and Technology, the island's top weapons maker, for the supply of 11 of these radar systems, according to the report.
The total cost is $3.24749 billion US $110 million and funding would be spread over five years from 2022 to 2026, according to the report.
Taiwan's decision to install the Bee Eye comes after the island is under constant pressure from the Chinese military in the form of warplane intrusions and military drills. The presence of three low-flying objects near Taiwan-controlled outposts, including in Quemoy, was reported by the Chinese mainland.
According to the analyst, the Bee Eye radars can be extremely effective in such a scenario. Su Tzu-yun, a senior analyst at the Institute for National Defence and Security Research, told South China Morning Post that the radar system could also be used with the new land-based, short-range Tien Chien 2 missile that the institute has been testing.
The Bee Eye can protect strategic infrastructures like military bases, seaports, and other targets from air attacks, according to the makers.
Taiwan's army will get its first homegrown military drones soon, besides radars. The National Chung-Shan Institute of Science and Technology is expected to hand over 14 sets of tactical short-range unmanned aerial vehicles UAV later this year.