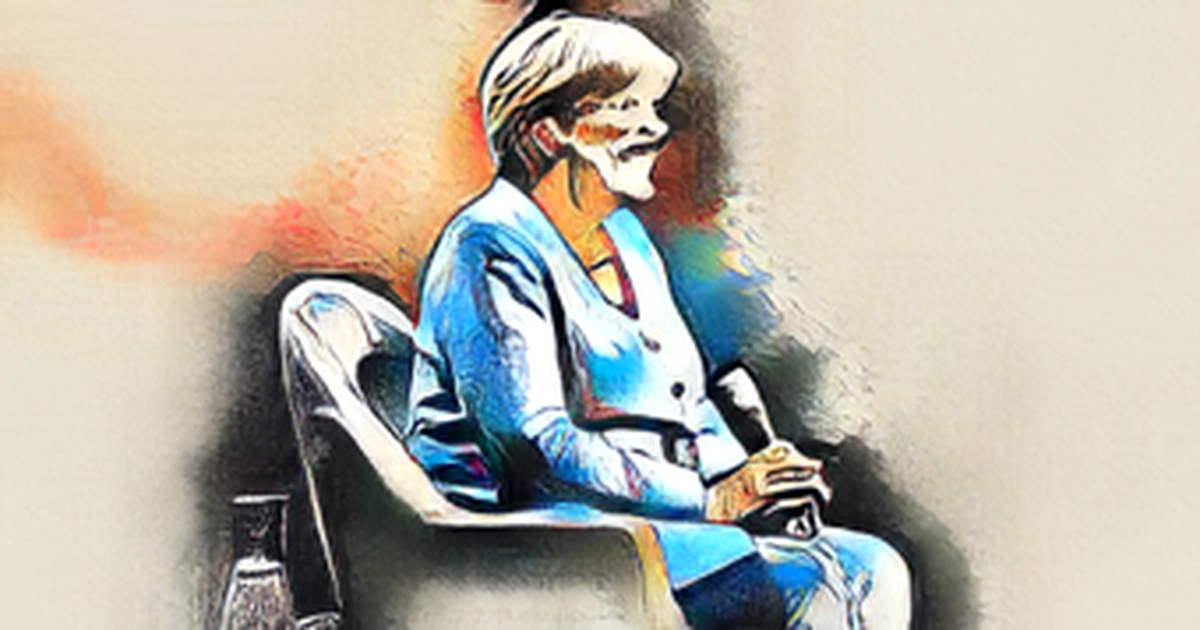 Angela Merkel says she won't apologize for her policies during her 16 years as Germany s chancellor, rebuffing criticism that they were somehow responsible for Russia's invasion of Ukraine, in her first extensive comments to the public since she left office last year.
Ms Merkel told an audience at the Berliner Ensemble theater in Berlin on Tuesday about her interview with a reporter from Der Spiegel magazine.
She said I tried hard. It is a great shame that it didn't work. Since Russia launched its invasion of Ukraine in February, Germany s political class has to rethink its decades-long approach to Moscow, seen as a policy of change through trade. Critics said it was too soft on Moscow.
Ms. Merkel has come under fire for pushing German-Russian business interests during her tenure, and particularly for supporting the controversial Nord Stream 2 gas pipeline. Both Ukraine and eastern European neighbors objected to the Kremlin-backed project, which Berlin froze after the invasion.