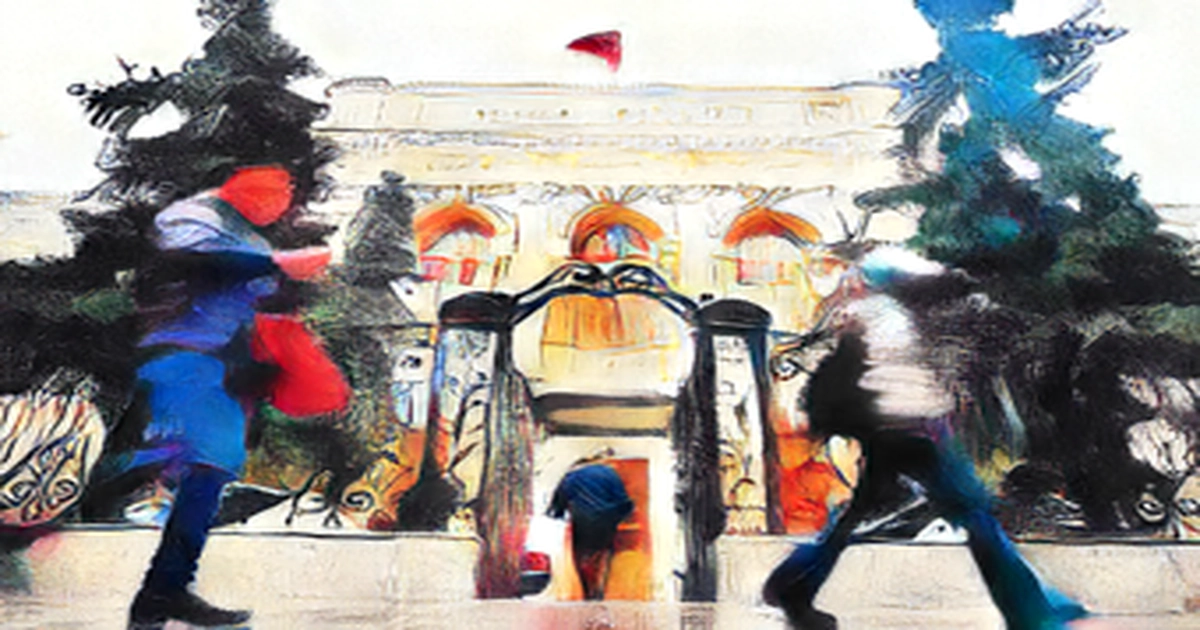 The war between Ukraine and Russia continues to rage, causing loss of lives and inflicting immense structural damage. After the invasion, Anonymous launched a cyber war against the Kremlin and stayed true to its promise that it will not stop its crusade until the war ends, and launched another attack on Russia.
This time it has directed its fury at the Central Bank of the Russian Federation CBR In a move that is seen as a slap on Russia's supposed prowess in the cyber warfare space, the collective has managed to intrude into the bank's cyber innards.
The hacktivist Rootkit sec. has taken cyber damage from the CBR, whose primary responsibility is to protect the stability of Russia's national currency, the ruble. The Anonymous operatives' latest exploit allowed them to gain control of the Russian software system that is used in running the CBR, unlike previous attacks.
The hacktivist also leaked some data that belongs to the central bank, as well as taking control of the system. This is not the first time that Anonymous has launched an attack against the CBR, but the previous experience has not helped the bank stop this latest incursion.
The hack gave TheBlackRabbitWorld, a group of hackers operating under the Anonymous banner and responsible for a previous attack on CBR on March 24, the chance to obtain confidential files, including what they claimed to be secret agreements. The actors leaked 28 GB, or around 35,000 files, belonging to the bank at the time.
Russia is known as one of the countries with an army of hackers but the hacktivist collective has launched countless attacks, including breaches and defacements of supposedly highly secure government facilities and private institutions, among others.
Anonymous launched the OPRussia initiative after Russian President Vladimir Putin declared war in Ukraine in the last part of February. Since then, the hacktivist collective has relentlessly attacked Russian websites and cyber assets.
More than 12 million files and emails from government agencies, businesses and other websites in Russia have been leaked by Anonymous' OPRussia initiative. The movement continues to push ahead with its crusade and has assured Ukraine that it will stop when the Kremlin ends its war against the country.
The Central Bank of Russia Federation did not confirm that it was hacked in March, and it is likely that it will confirm the latest intrusion.