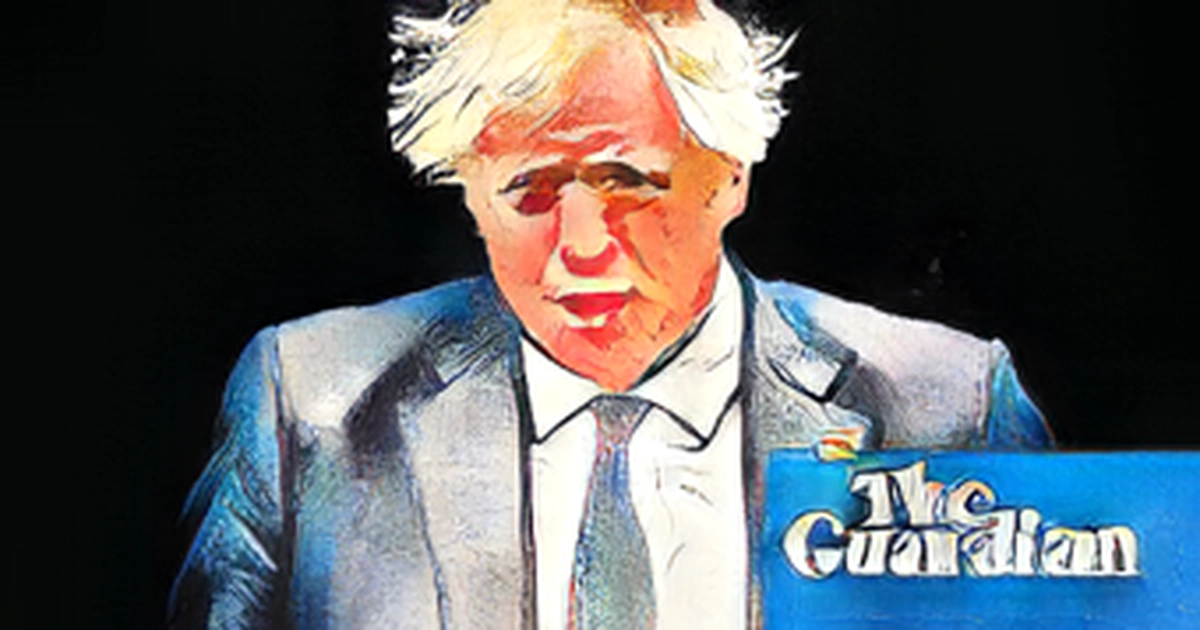 Jeremy Wright, a former culture secretary and attorney general, is the latest Tory MP to call for Boris Johnson to resign, even though his statement said it was deleted from his website.
The collective consequences of those citizens who don't do so may be severe. I think that the prime minister who is not in office will hinder these crucial objectives. I have therefore concluded with regret that the prime minister should resign for the good of this and future governments. It was not known whether Wright had formally submitted a letter to the committee of backbench Tory MPs seeking a confidence vote in Johnson in 1922, which will happen when 15% of their number do so, totalling 54. There are some confirmed that 20 have done so, although others may also have.
Soon after it appeared, the statement was apparently deleted from Wright's website. He was contacted for comment.