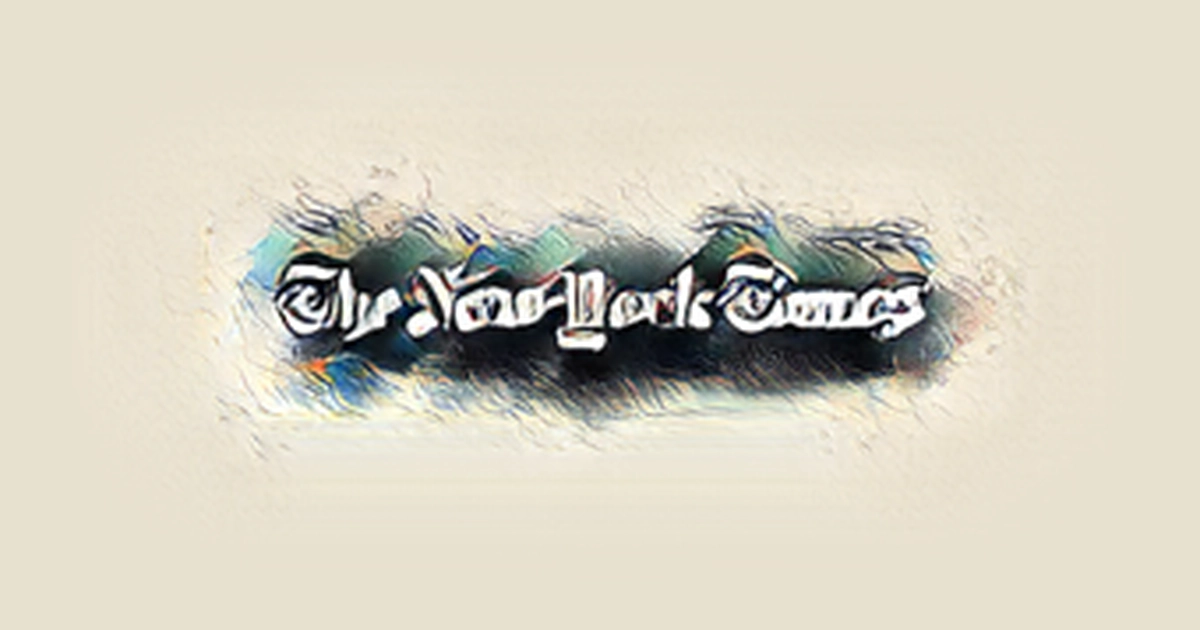 At least six people have been killed when two cruise missiles struck a residential neighborhood on the outskirts of the Black Sea port city of Odesa on Saturday, Ukrainian officials said. The number of victims was certain to climb because of the damage, officials said.
There will be more, Sergei Nazarov, an aide to Odesa's mayor, said in a text message.
He said the missiles struck a residential neighborhood in the Tairove district of the far west of the city. Photographs and video from the scene, including those posted to the city government's Telegram channel, appeared to show extensive damage to a large housing complex, which was partially obscured by plumes of thick, black smoke.
The mayor of Odesa, Gennady Trukhanov, said in a statement posted to the city's Telegram channel that all of this was while peaceful Odesa was preparing for Easter Sunday. Orthodox Christians, who make up the majority in Ukraine, celebrate Easter this Sunday, and some in the Ukrainian military had expected, or hoped, that there might be some letup in shelling.
According to Andriy Yermak, head of the presidential administration, 18 were wounded in the strike. He said a three-month old baby was among the dead.