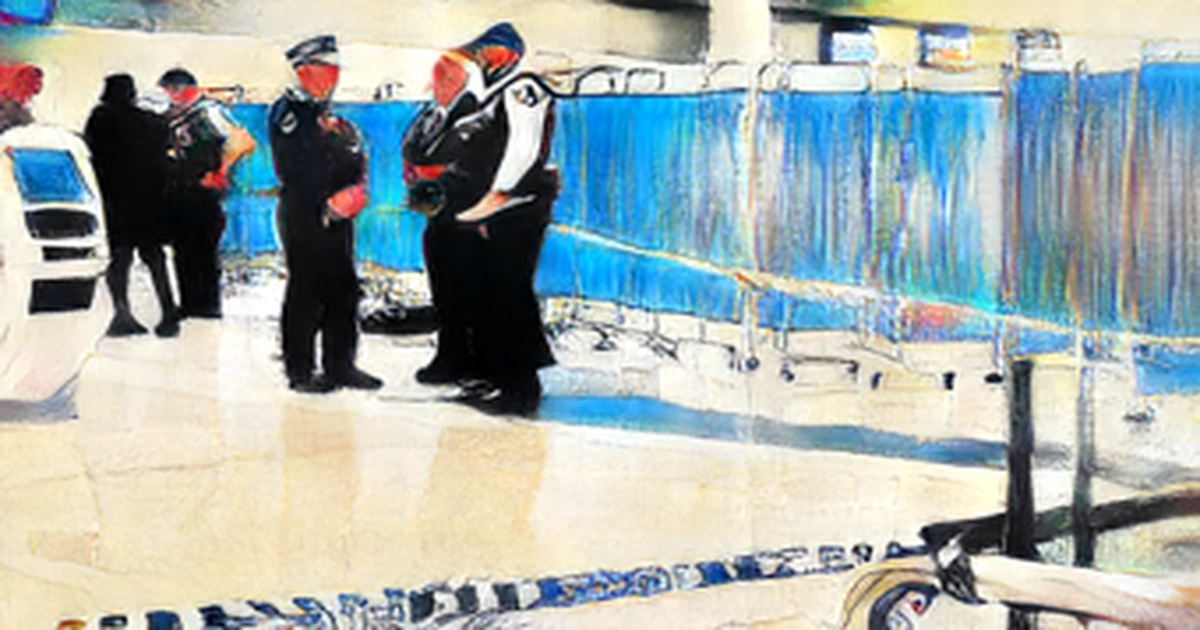 A 63 year-old man from New South Wales has been charged with firearms offences after allegedly firing multiple rounds inside the Canberra Airport yesterday.
On Sunday, about 1: 30 pm, shots were fired inside the airport and a man was arrested.
The airport was evacuated and planes were grounded for about three hours as police recovered the firearm and swept the terminal.
The man arrived at the airport at around 1: 20 pm and sat on some seats near the check-in desks on the first floor, according to the police.
They said about 1: 25 pm he drew a gun and fired a number of shots into the windows of the building.
Australian Federal Police officers who were stationed within the airport terminal apprehended the man.
After the airport was evacuated, ACT Policing and AFP Airport Police worked together to secure the area, and confirmed that the man was acting alone.
There were aircraft with passengers on the airfield during the evacuation.
Canberra Airport returned to normal operations about 5: 00 pm, with flights resumed shortly after.
The man is due to appear in ACT Magistrates Court this morning, where police said they would oppose bail.
He is charged with discharging a firearm in a building, unlawful possession of a firearm and discharging a firearm near a person causing alarm.