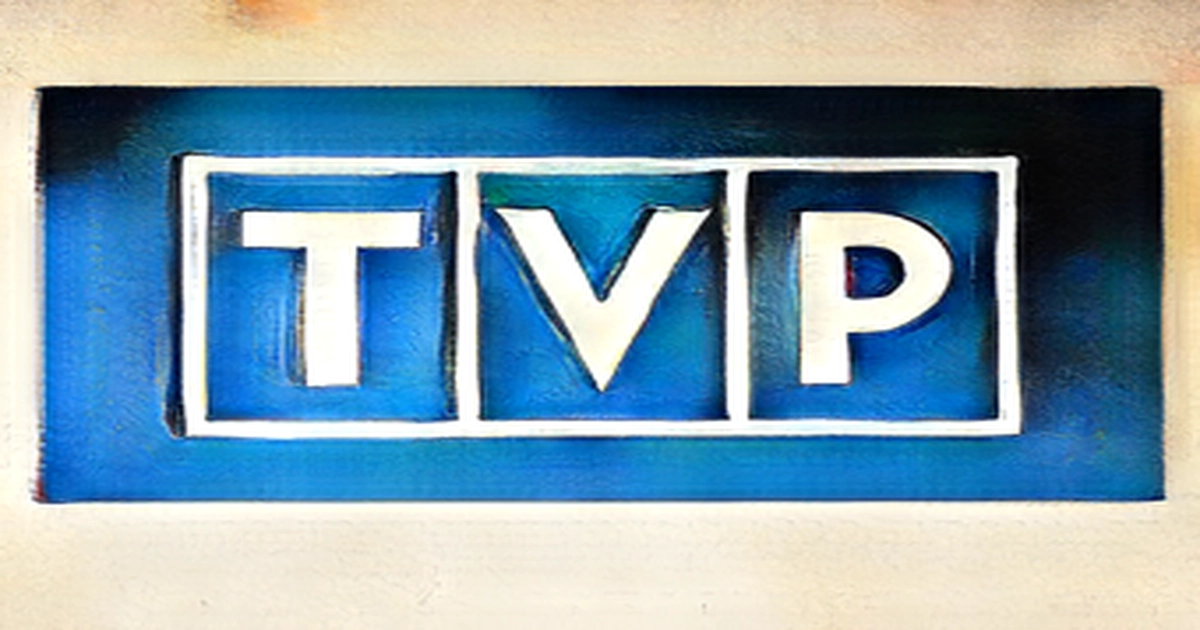 A court in Gomel has sentenced TVP journalist Iryna Slaunikava to five years in a penal colony after she found out she had created an extremist formation the independent Belarusian television channel Belsat has reported.
The trial of Slaunikava began on June 23, 2022, according to Belsat's website. Before the verdict was announced, five court hearings were held.
The Director of Belsat TV Agnieszka Romaszewska-Guzy said in a protest on Tuesday against the court's verdict that they hope that our colleagues Slaunikava and another convicted Belarusian journalist Katsiaryna Andreyeva-PAP will not serve their sentences in full. Our appeal to all authorities: European and Polish, of the whole free world, is as follows: act on the release of journalists. Let's not forget about other political prisoners in Belarus Slaunikava, a Belarusian journalist and TVP correspondent, who has been in custody since October last year. She is considered a prisoner of conscience and her trial is seen as politically motivated.
The trial of BAZ Slaunikava was held behind closed doors, and even her father was not allowed to attend the hearings, as previously reported by the Independent Belarusian Association of Journalists.
The journalist and her husband Alyaksandr Loyka were arrested on the Minsk airport in October. Loyka was arrested for allegedly disseminating extremist material and then petty hooliganism after 45 days of arrest. On the other hand, Slaunikava heard further charges - initially for the organisation of activities that seriously violated public order, followed by charges for the creation of an extremist formation. Prime Minister Mateusz Morawiecki wrote on social media that freedom of the press, speech and an uninhibited right to express one's opinion are the foundations of democracy.
He also wrote that the sentence by the Lukashenko regime of journalist Iryna Slaunikava for five years in a penal colony is an absolute scandal, a violation of all norms of civilisation, human rights and journalistic standards. On Wednesday evening, Poland's Deputy Minister of Foreign Affairs, Marcin Przydacz, expressed his indignation at Belarus' unacceptable violation of human rights and the freedom of the press by sentenceding Iryna Slaunikava to five years in a penal colony.
The charge d 'affaires of Belarus has been summoned to the Ministry of Foreign Affairs. He will be presented with a strong protest from the Polish side and a demand for the immediate release of not only the convicted journalist but also other people, including journalists who have been unlawfully deprived of their freedom, most notably Andrzej Poczobut, said Przydacz to PAP.
Slaunikava is an economist by profession.