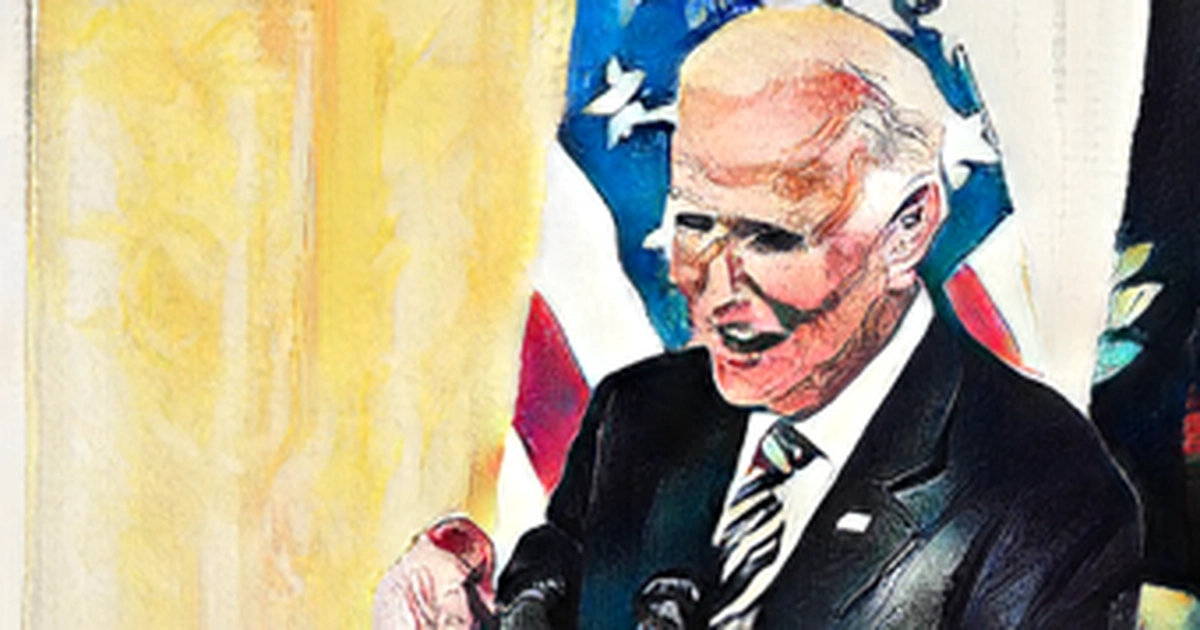 WASHINGTON - Kyodo U.S. President Joe Biden will visit South Korea and Japan from May 20 to 24 to advance a free and open Indo-Pacific and strengthen ties with its two Asian allies, the White House said Wednesday, making it his first trip to the region since taking office last year.
Biden is likely to affirm with the Indo-Pacific nations their response to Russia's war in Ukraine, China's assertiveness in the region, and North Korea's nuclear and missile ambitions through a series of meetings planned during the trip, including the Quad summit that includes the United States, Japan, Australia and India.
The trip will advance the Biden administration's commitment to a free and open Indo-Pacific and to U.S. treaty alliances with South Korea and Japan, White House press secretary Jen Psaki said in a statement.
Biden will hold bilateral meetings with Yoon Suk Yeol, who will take office as South Korean president on May 10, and Japanese Prime Minister Fumio Kishida to deepen security relationships, strengthen economic ties and expand close cooperation to deliver practical results, Psaki said.
Biden will make a three-day visit to South Korea on May 20 before heading to Japan, according to Yoon's spokeswoman Bae Hyun Jin.
Yoon, a conservative who won the March presidential election to bring an end to five years of progressive rule, plans to hold talks with Biden on North Korea policies as well as economic security and regional and international issues, according to Bae in a statement.
Biden will hold a bilateral meeting with Kishida on May 23, and the Quad summit will take place on the following day, Japan's top government spokesman Hirokazu Matsuno told a press conference.
Biden views the partnership of four big democracies in the Indo-Pacific as a key to pushing back against China's growing clout in the region.
Japan is preparing for a second in-person meeting of the Quad leaders in the first half of this year. Biden has not had a chance to travel to Asia as President, with the annual regional meetings having gone virtual amid the coronaviruses epidemic.
Biden said earlier this month during a virtual meeting with Indian Prime Minister Narendra Modi that he is looking forward to seeing him in Japan around May 24.
The official schedule for his trip to Asia has not yet been announced.