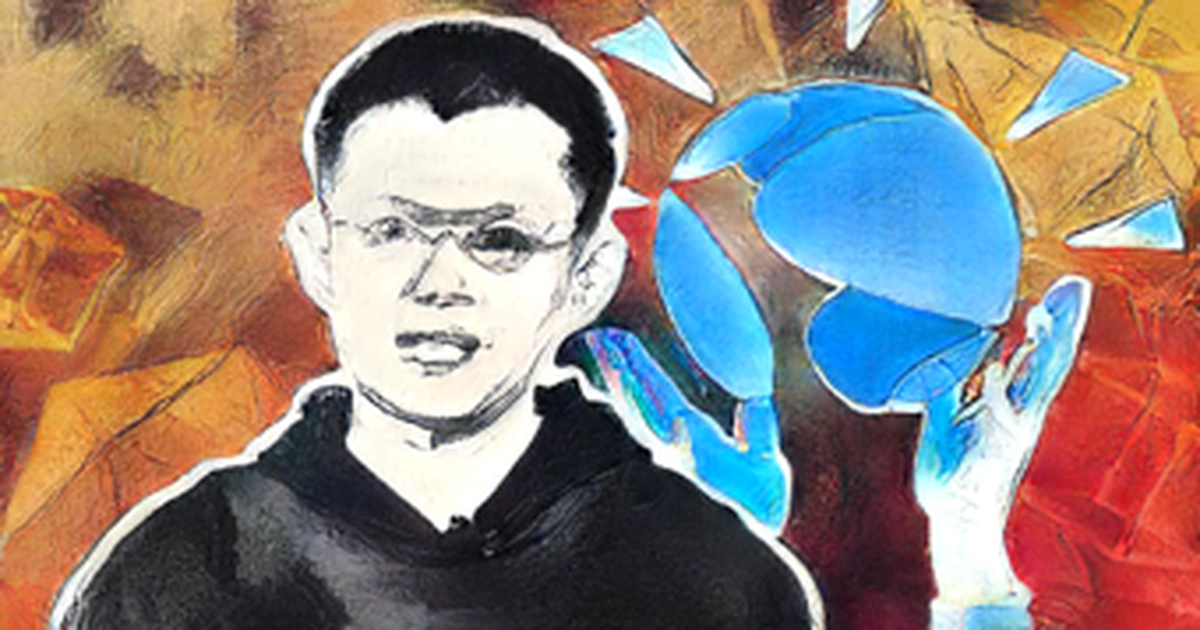 After the Terra ecosystem implosion, Binance boss ChangPeng Zhao CZ commented: This is what diamond hands look like, about the 15,000, 000 LUNA token that Binance had received as part of the company's $3 million investment in Terra.
The token is worth $1.6 billion at peak, but is valued at around $2,740 as of May 18.
CZ said that Binance was willing to stand aside and have retail users compensated for the first part of its stance on protecting users despite the scale of loss.
CZ disclosed the firm's key dealings with Terra and the amount of LUNA it holds to increase transparency and protect users. CZ also said Binance made $12 million UST through staking the firm's LUNA holdings and relevant address. The firm made little on trading fees because Binance charged zero fees on UST pairs, but the firm made little on trading fees, as they did not charge any fees on UST pairs.
During the thread, CZ stated that the priority is to protect users during this difficult time. He asked the Terra team to first compensate retail users.
CZ picked up where he left off with the diamond hands tweet the following day. He moderated that comment by saying that adopting this non-trader strategy is best with a diversified portfolio. The CEO of Terraform Labs Do Kwon has put together a recovery plan to rescue what remains of the Terra ecosystem. On May 16, Kwon tweeted details of the project, which involves forking into a new chain that does not have an algorithmic stable coin element.
CZ said the plan won't work and expressed doubts that the new chain will hold value to the same degree as the old chain. CZ likened this strategy to forkingBitcoin at the November 2021 s high and expected that new chain to be valued at $1.3 trillion.