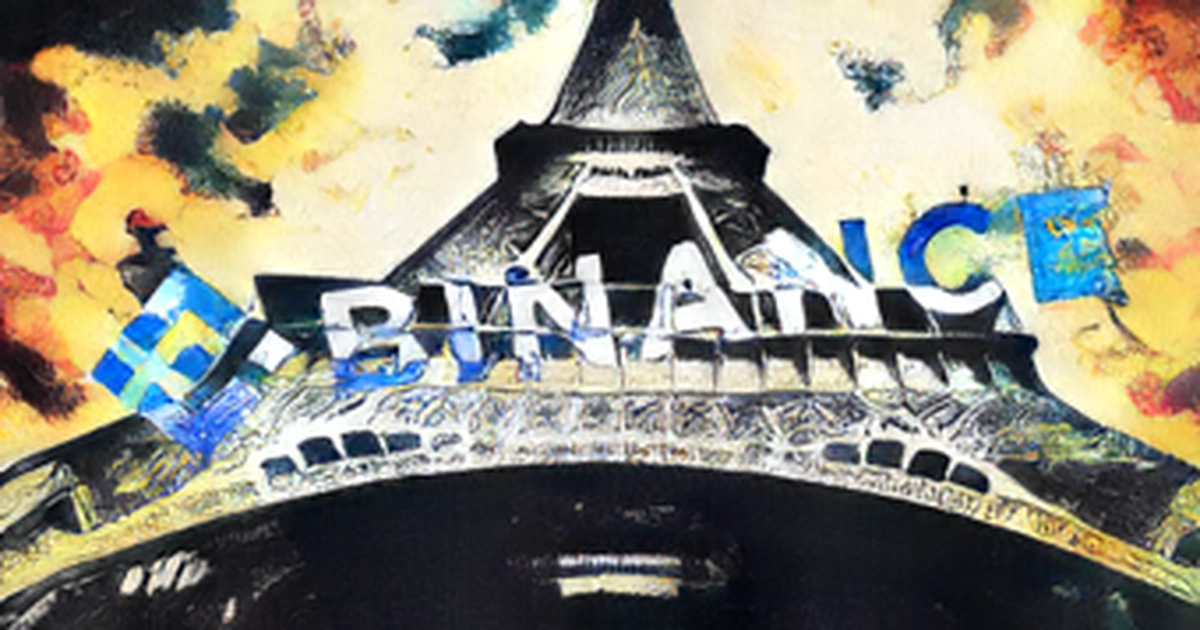 On May 6, Binance received the approval of French authorities to set up a presence in one of Europe's top financial centers. The country s market regulators, Autorit des March s Financiers AMF, is coming under fire for approving the exchange giant.
According to a report from Financial Times, European lawmaker Aurore Lalucq has called for the AMF to review its ruling, which she said gave Binance a guarantee of respectability. As reported by the Financial Times, the French MEP said in a letter sent to the AMF earlier in June that the regulator s decision was:
In addition to that, the lawmaker said:
The French approval was a critical development in the company's plan to function as a conventional entity with a formal headquarter, according to the exchange. According to the CEO of the exchange, Changpeng Zhao said that France would at least serve as the exchange's regional headquarters.
It is not without reason that the restrictions on the operations of the giants of the digital currency in Europe have been caused by the AML CFT concerns. The company has been criticized for its policies and procedures to protect consumers.
In June, a report by Reuters said that Binance had facilitated over $2.35 billion from illicit activities between 2017 and 2021. The report said that the exchange was a convenient way for unauthorized actors to wash their funds.
Spanish MEP Ernest Urtasun, a European Parliament's Economic and Monetary Affairs panel member, described the move as unexpected. He said that he wasn't expecting this to happen in France. France is probably the jurisdiction that is taking the toughest stance in regulating cryptocurrencies, according to Financial Times.
The financial Conduct Authority of the U.K. suspended the exchange's activities in June 2021. It said that the exchange was not equipped with being effectively supervised and warned that its complex and high-risk financial products posed a significant risk to consumers. Regulators in Singapore, Japan, Italy and the Netherlands have suspended the exchange giants activities within their jurisdictions.
Despite the growing restrictions in Europe and Asia, Binance has had successes in some jurisdictions.
In May 2022, the exchange gained approval to function as a criptocurrency service provider in Italy. A year ago, the country s market regulators warned that the exchange was not an authorized investment service provider.
The Dubai authorities granted Binance a license to operate within its jurisdiction earlier in March. In Bahrain, the exchange achieved a similar feat.
The passing of the E.U. The future of Binance in Europe will be determined by the Markets in the Markets in the Markets in Crypto Assets Regulation MiCA.