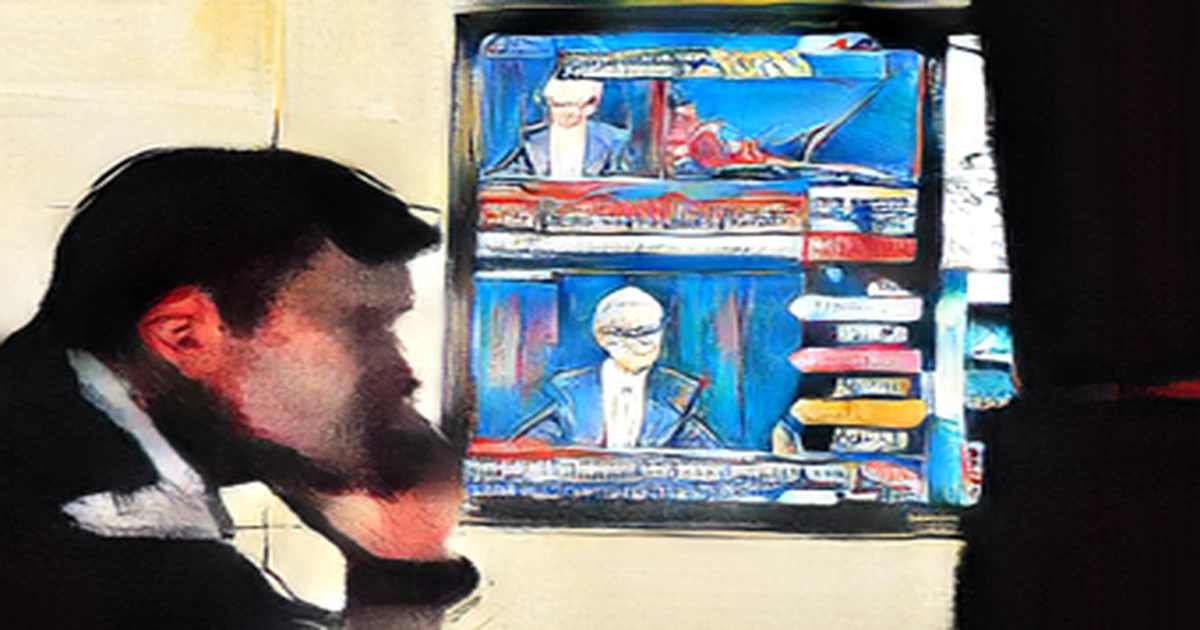 Bond yields went up after new employment data showed the U.S. economy added a breakneck 528,000 jobs in the month of July.
Emily Roland, investment strategist at John Hancock Investment Management, told Yahoo Finance the strong July jobs report shows that the economy is not there yet when it comes to the recession.
Michael Pearce, Senior U.S. economist at Capital Economics, made a mockery of claims that the economy is on the brink of recession after the unexpected acceleration of non-farm payroll growth in July, along with the renewed pick-up in wage pressure. Bond markets are concerned. The yields moved after Friday's data, and this concern is reflected in how they moved.
Following Friday's jobs report, the yield curve became more deeply inverted, with yields on 2 year notes jumping 21 basis points to 3.24% and 10 year yields TNX rising 16 basis points to 2.84%.
Longer-year bonds usually don't yield less than shorter-year bonds, as investors demand more compensation for lending longer to the U.S. government or most other borrower, so investors closely watch these inversions in the 2 year 10 year spread because they have preceded each of the last six U.S. recessions. The yield curve was inverted in 2019 prior to the epidemic, and flashed again in April of this year.
Roland said the July jobs data does not reflect a recession at the moment, but the curve inverted further on Friday shows the deepening market expectations for one.
Before the recession fully plays out, there are more things that need to happen, according to Roland. We're likely going there with a yield curve that is this deeply inverted. The central bank moved in both June and July to raise interest rates by 0.75%, the largest move since 1994 in a single meeting.
The Fed hopes to moderate economic growth without lifting rates so high that businesses start to lay off workers. The hot July jobs report supports the Fed's case for leaving the healthy labor market intact, but larger than expected wage gains may push employers to pass higher costs to consumers.
Average hourly earnings increased by 5.2% on a year-over-year basis in July, showing no deceleration in wage growth compared to previous months.
A slower pace of wage growth would certainly be a contributing factor to the goal of bringing down persistently high inflation, but today s report won't bring comfort to the Fed on that front, according to BlackRock spokesman Rick Rieder on Friday.
Markets are now pricing in the hopes of a more aggressive interest rate move in the Fed's next scheduled meeting, which is set to conclude on September 21. The Fed funds futures now assign a 70% chance of a 0.75% move in September, a significant change from the 0.50% move markets were pricing prior to Friday s jobs report.
Since shorter-term Treasuries like the U.S. 2 year tend to closely track the Fed's policies on the federal funds rate, this repricing of expectations for rate moves from the Fed is also behind the movement in bond markets.
The yield curve was inverted, and now it's actually inverted, Roland said. We know that that is a classic harbinger of a recession. You can follow him on Twitter at bcheungz.