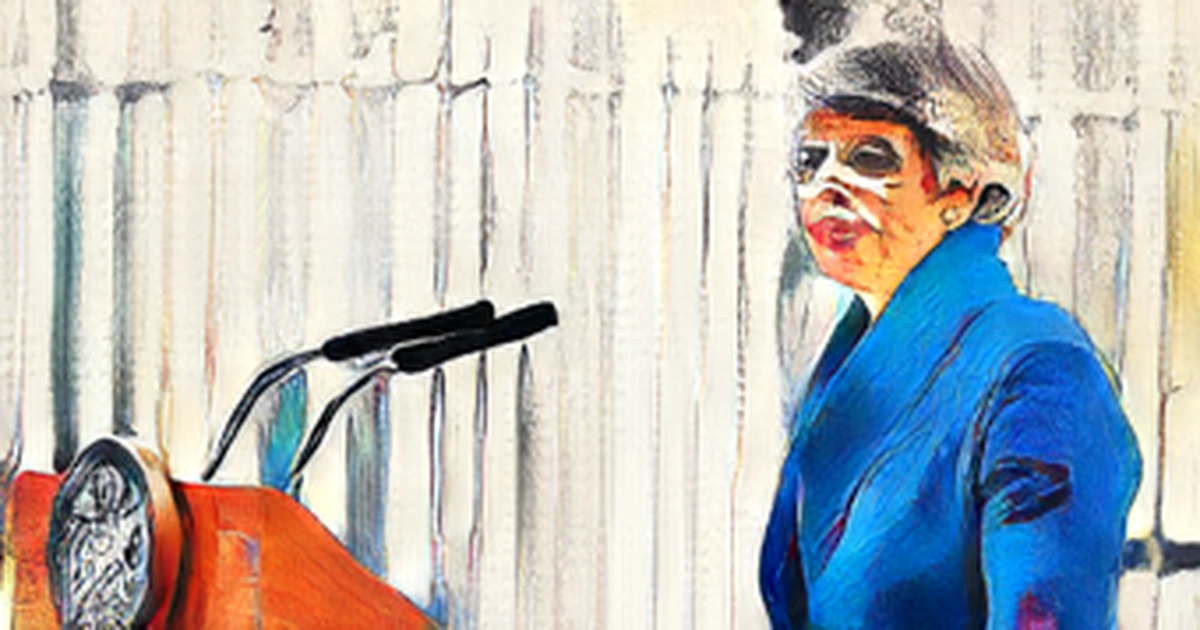 Boris Johnson may have won a no-confidence vote on Monday night, but history shows that his political future remains precarious. Among three other Conservative prime ministers who faced similar votes in recent decades, two were forced out. One survived, but lost two years later in a landslide election.
In December 2018 theresa May, who was prime minister from 2016 to 2019, faced a no-confidence vote over her Brexit agreement with the European Union. She won 200 to 117 — a higher share than Mr. Johnson — but only after promising her fellow Conservatives that she would step down before the next general election.
A few months later, after repeatedly failing to get her plan through Parliament, Mrs. May said she would step down as leader of the Conservative Party and as prime minister.
More than 20 years ago, John Major, Britain's prime minister from 1990 to 1997, triggered a party leadership election in 1995 to try to silence Conservative critics and secured 218 votes against 89 for his opponent - a higher share than Mr. Johnson. Mr. Major continued as the leader of the Conservatives and prime minister until he lost to Tony Blair's Labour Party in 1997.