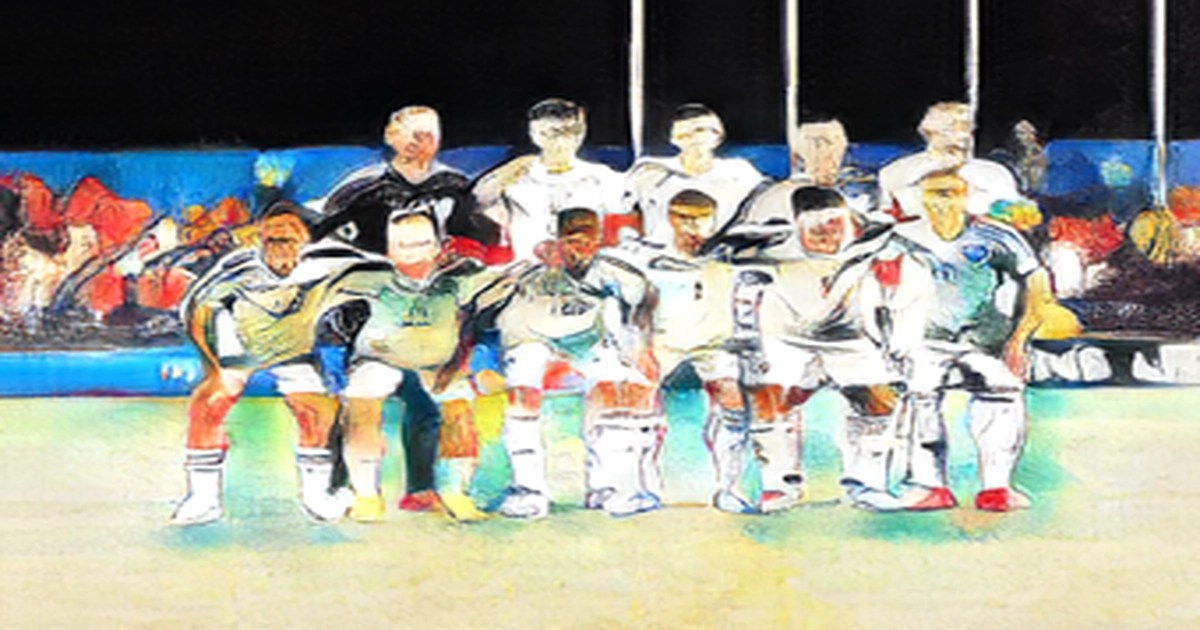 Bosnia and Herzegovina's football team defeated Montenegro 1: 0 yesterday evening in Zenica at Bilino polje Stadium and secured a place in League A and a playoff for the 2024 European Championship in 2024.
The BH team dominated the field from the first moment of the match. The players of Ivaylo Petev attacked in the first minute, but Montenegro did not allow too much space for our players, despite the fact that they were faced with numerous dismissals.
They managed to do it in the 32nd minute but Ermedin Demirovi's goal was canceled due to offside.
The Augsburg forward made his debut in the jersey of the Bosnia and Herzegovina national team in the stoppage time of the first half, when he scored for 1: 0 after a nice action.
Had iahmetovi crosses Deko masterfully transfers the ball to Demirovi and our striker takes advantage of Ve ovi's mistake, who was too late to block, and it is 1: 0.
Bosnia and Herzegovina have been selected somewhat more cautious in the continuation. The ball was left to Montenegro, and there was a chance of a counterattack.
Joveti threatens ehi well in the 69th minute of the match. The goalkeeper of our national team is sure to defend when he tried from a free kick.
Montenegro threw all its cards into the attack. There was nervousness in Bosnia and Herzegovina. The victory was preserved in the end.
Bosnia and Herzegovina will play in the next edition of the League of Nations for the second time in the elite rank of competition with the best selections in Europe, and the play-off for the European Championship in 2024 is also assured, according to Sportsport.